Women's Health
7 Signs That Prove You Are Not Ready for a Relationship
The perfect relationship is not easy to come by. However, sometimes it is not as much the relationship as the people in it. So, whether you are still in love with your ex or emotionally unavailable, here are seven signs that prove you are not ready for a relationship.
Getting caught up in the idea of a perfect relationship is easy. However, relationships take time and work, and not being ready for a relationship despite having strong feelings for someone is a familiar saga for many.
Whether you need help identifying if you are ready for a relationship or need help telling if someone you like is ready for a relationship, there are multiple signs you can look out for.
A young, smiling couple. | Source: Getty Images
Simply Not Wanting to Be in a Relationship
While it sounds like a no-brainer, it is common for people to abandon logic and reason once they get their feelings involved. Emotions can influence our thoughts, decisions, and actions, often leading us to make choices that defy rationality.
However, if your instincts tell you that you are not ready or willing to shoulder what comes with having a long and healthy relationship, do yourself — and the person you may like — a favor and do not get involved.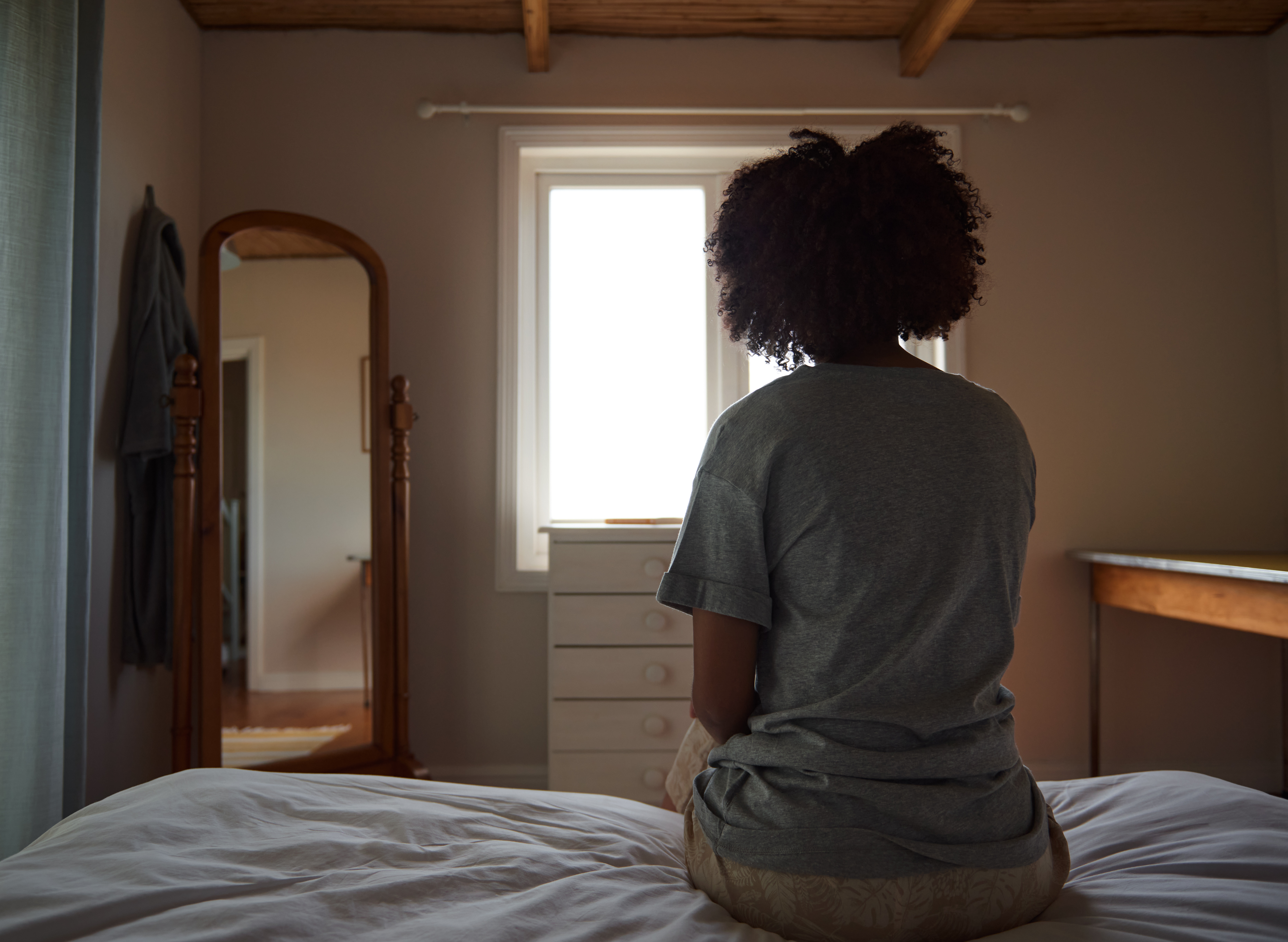 A woman sitting alone on her bed. | Source: Getty Images
Lack Of Effective Communication Skills
"Communication is key" is an age-old saying that isn't going anywhere anytime soon. In romantic settings and everyday adult life, effectively articulating yourself is crucial.
If you cannot communicate your wants, needs, and desires to a point where you and the person you are interested in feel heard and understood, it would be a good idea to grow and learn to be a better communicator before getting into a relationship.
An upset couple sleeping with their backs facing each other. | Source: Getty Images
Not Being Happy with Yourself
Everyone has something about themselves they would want to change or improve upon. However, having no confidence or low self-esteem can negatively impact your relationship.
You must understand that no one is perfect. So if there are a few insecurities you need to sort through, it's best to do so on your own before opening yourself up to dating.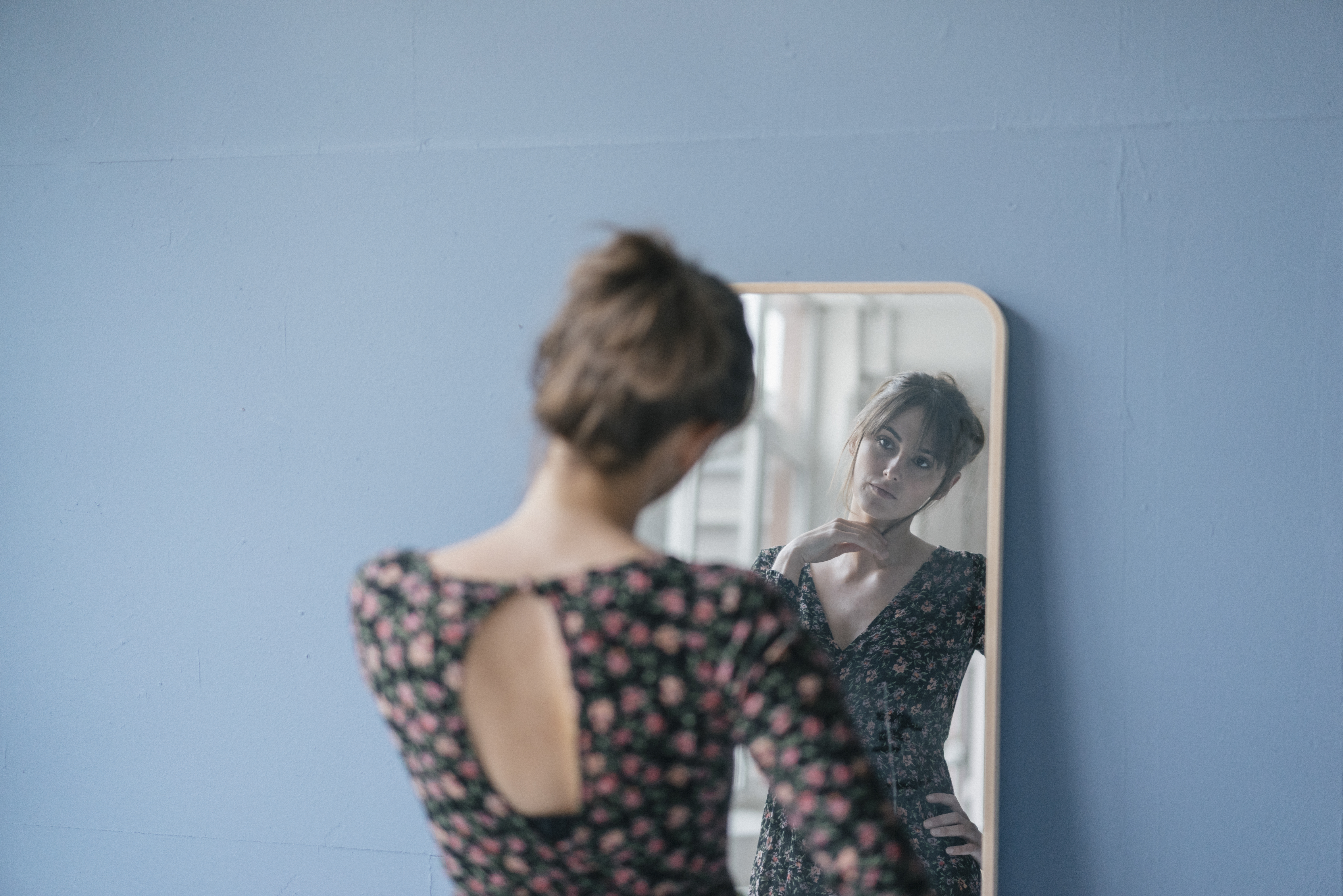 A woman looking at herself in the mirror. | Source: Getty Images
Falling in Love Easily
While some individuals tend to hold themselves back in relationships, others quickly succumb to intense feelings of love within a short period. However, allowing your emotions to get the better of you can be a dangerous game.
If you become obsessed with your new partner and hear wedding bells in the first week, it is one of the signs that you are not ready for a relationship as you move a little too fast. Getting so caught up in the initial infatuation will make you lose sight of right and wrong, leading to self-inflicted pain.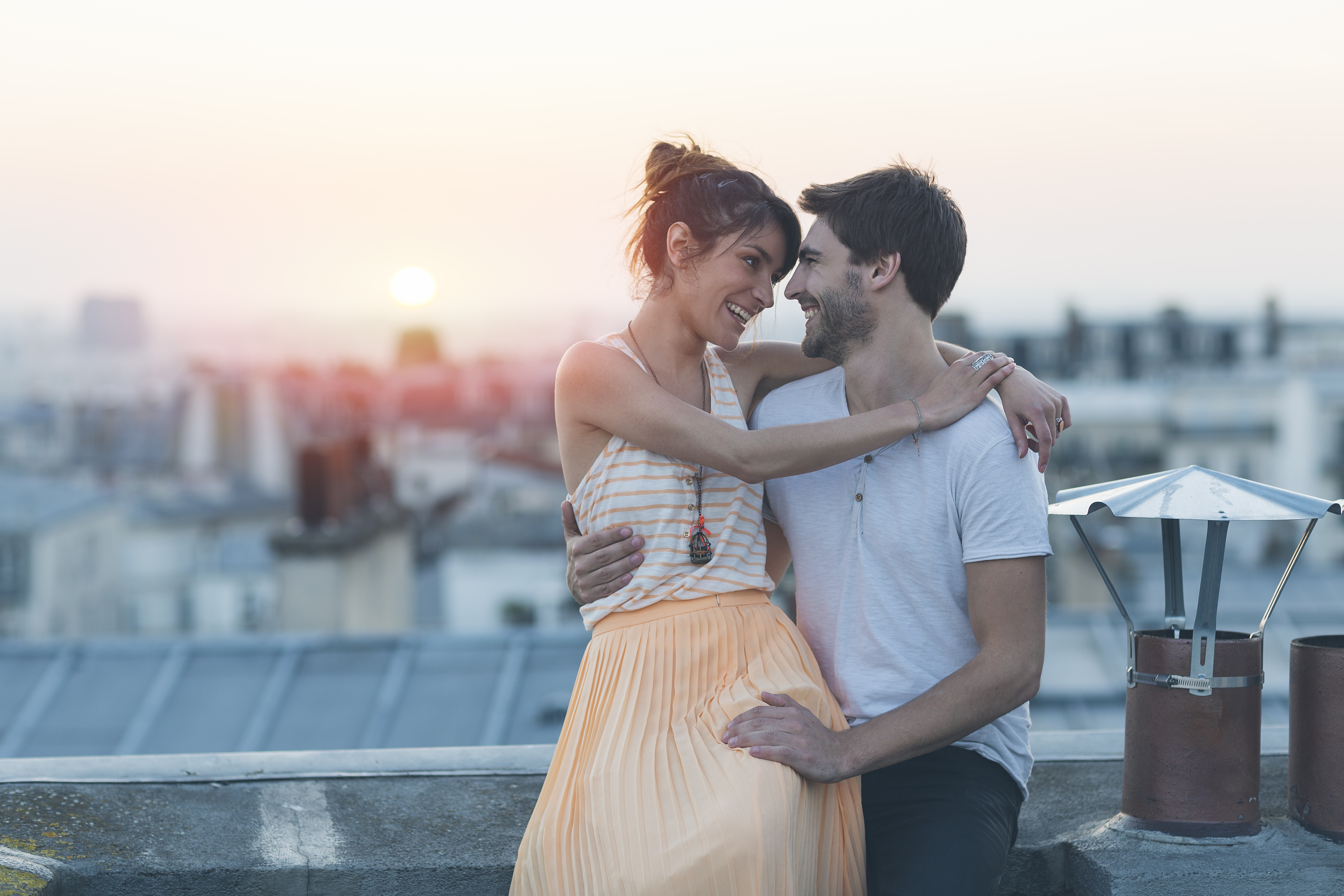 A couple in each other's embrace. | Source: Getty Images
Recently Got Out of a Relationship
Relationships can be draining, especially if they are unhealthy, so giving yourself enough time to heal before moving on is paramount. And if you still have feelings for an ex, have not moved on, or still need closure, avoiding new romances is probably best.
Healing from a breakup takes time, whether a week, a month, a year or even longer for some individuals. Going through a difficult breakup can leave you feeling reluctant to open yourself up to new relationships. It's a process of internal struggle that takes time to overcome.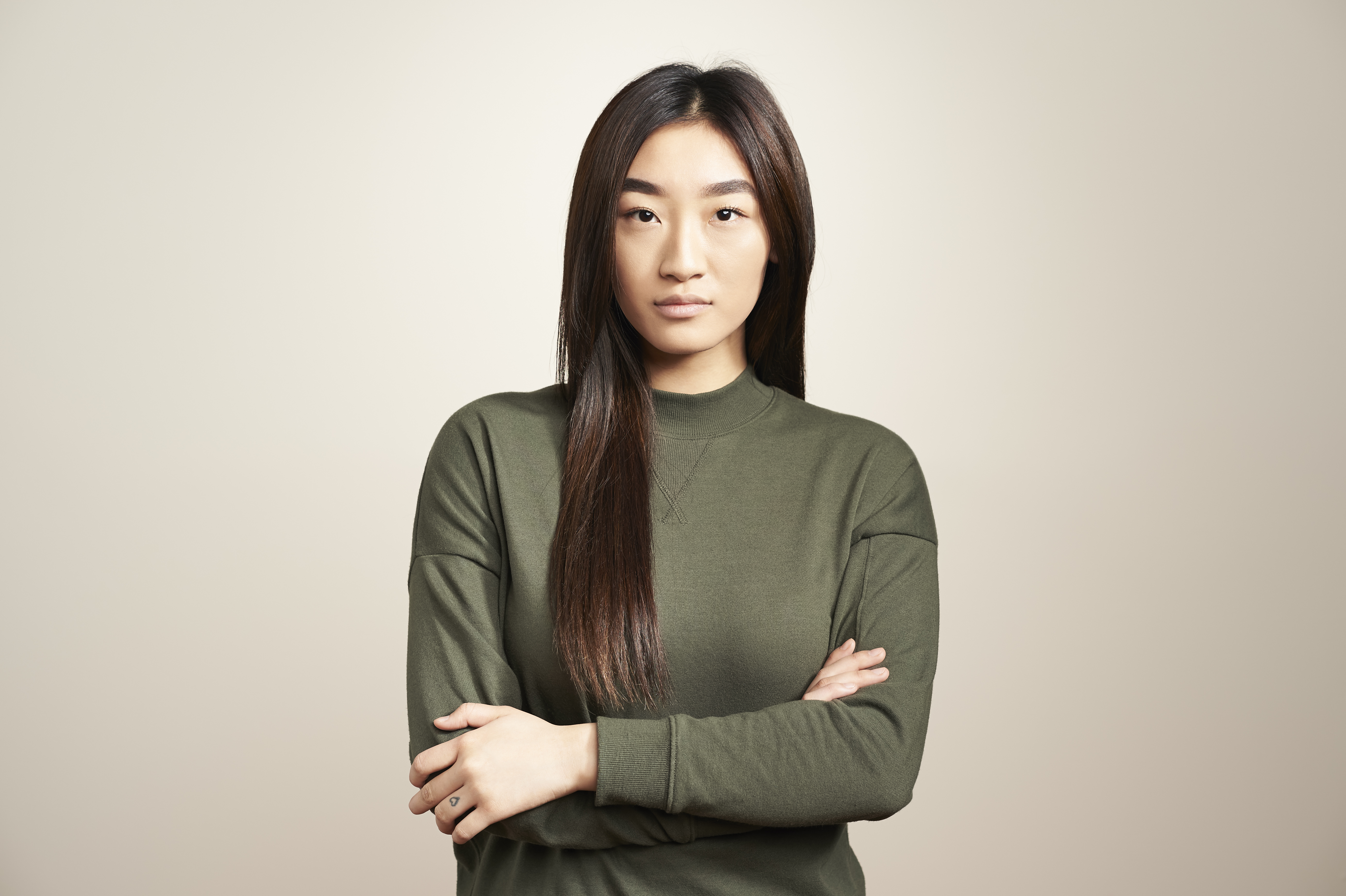 A woman with a blank face and folded arms. | Source: Getty Images
Not Being Ready to Be Emotionally Vulnerable
A telltale sign you are not ready to be in a relationship is that you are often closed off and reserved. The process of getting to know someone on a personal level requires emotional intimacy.
So if you dread being vulnerable or revealing parts of yourself to a potential partner, take a break from the dating scene and work through your emotions.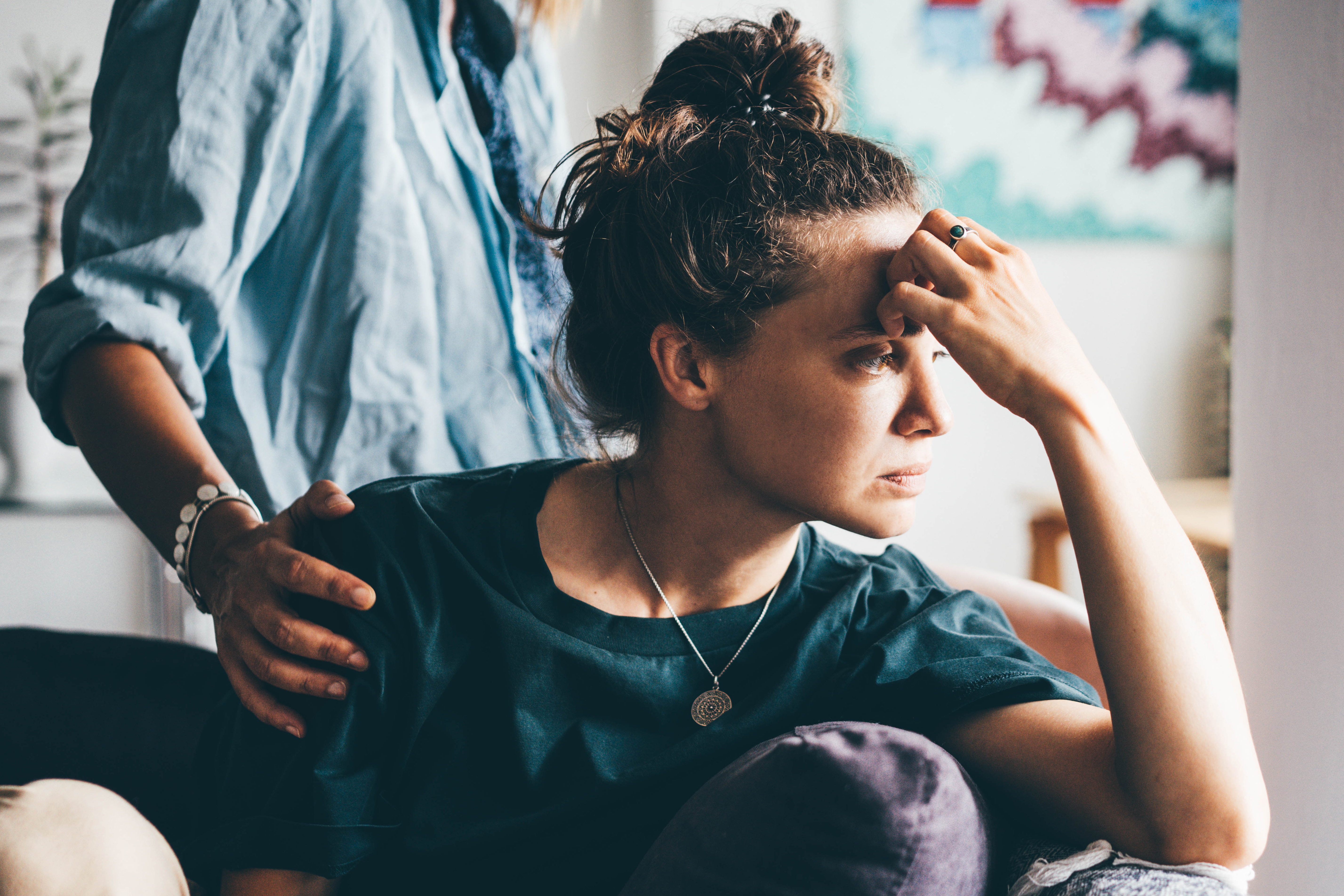 An upset woman being consoled. | Source: Getty Images
Expecting Drastic Changes in Your Life
A relationship is like a building: it needs a strong foundation. However, if you have one foot out the door or are about to experience a relationship-shifting change, walk this part of your life alone for now.
Once you are more secure and can promise someone consistency, then open yourself up to dating, as significant changes in your life and your schedule can be challenging to maintain a stable relationship.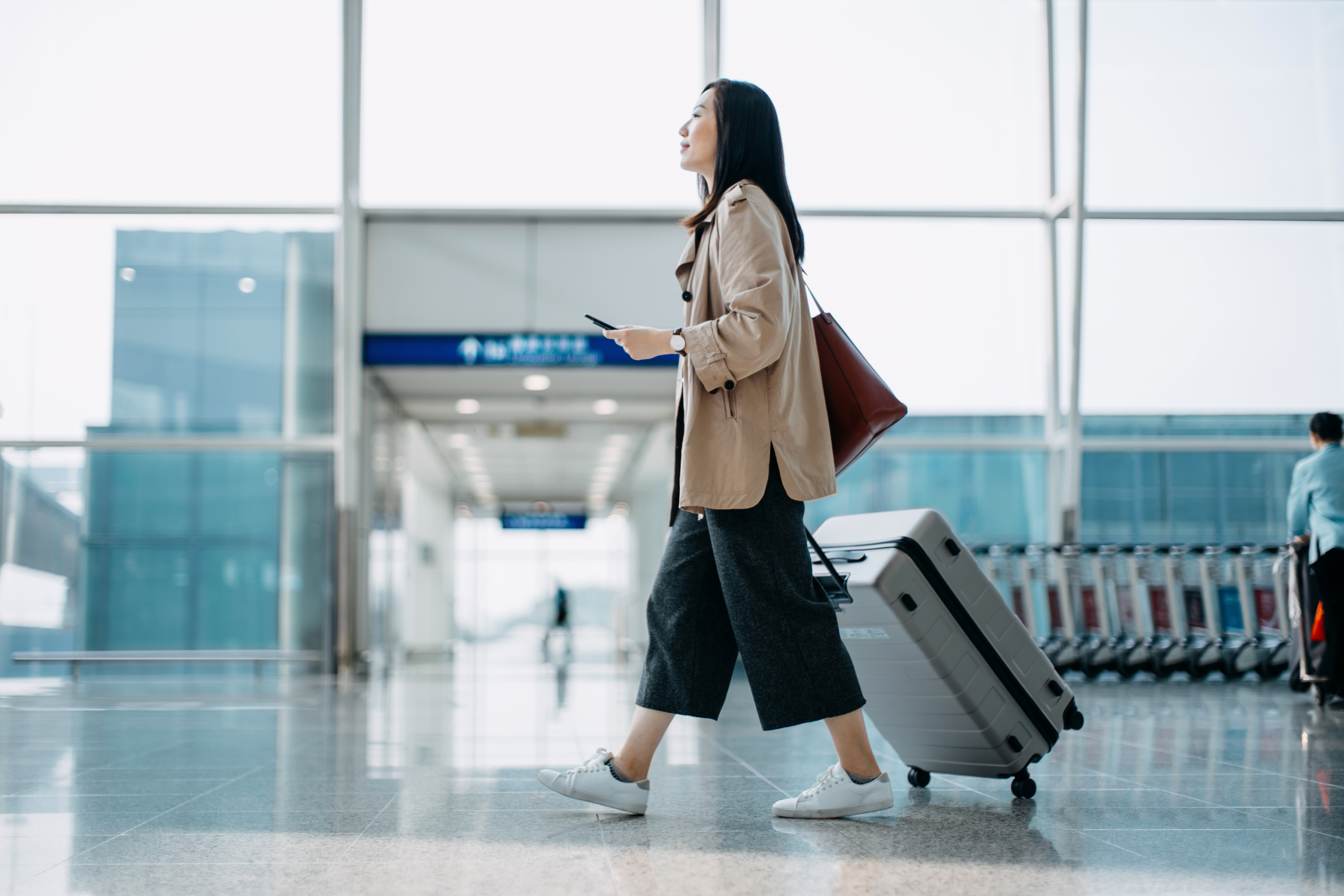 A woman in the airport. | Source: Getty Images
Should You Wait for a Partner Not Ready to Commit to a Serious Relationship?
Like most internet users, an individual in need turned to online sites to uncover what they should do when the person they have feelings for is not ready to settle down.
There are multiple pros and cons to waiting for a partner who is not ready to commit. While staying proves to them how much you care, it can also leave you in an awkward period of suspense. However, regardless of your choice, ensure it is also your best option.
Source link