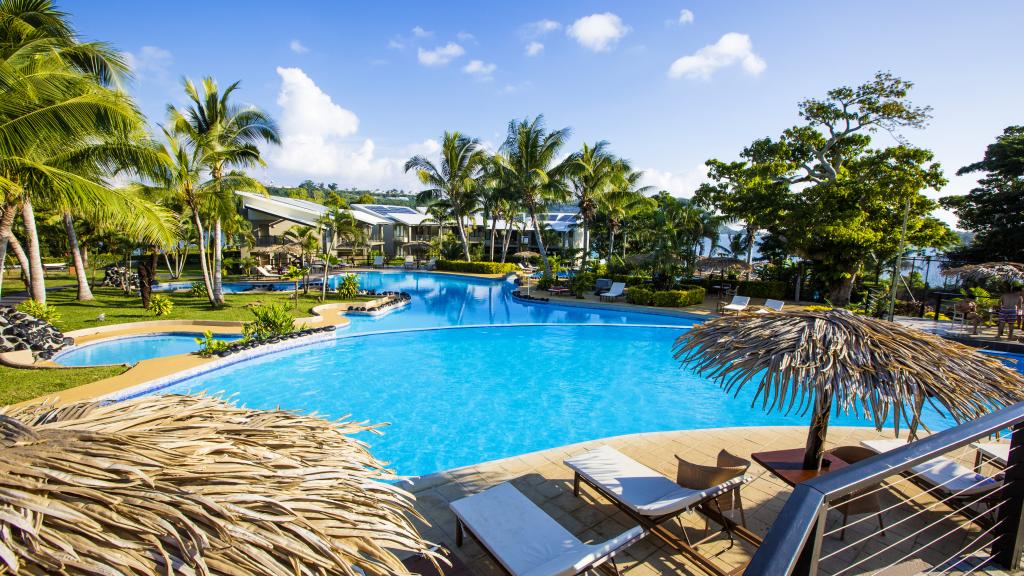 With over 100 hotels & resorts to choose from, planning your Vanuatu holiday can seem a little daunting. After all you just want to relax in tropical paradise, right? To help make your decision a little easier, we've outlined some of our favourite Vanuatu resorts to suit your individual travel style. From family friendly holidays and group travel adventures to romantic getaways and luxury escapes, Vanuatu has something for everyone.
Read on to discover the Vanuatu resorts for every kind of traveller.
For family holiday fun
Renowned as one of Vanuatu's top resorts, the Holiday Inn Resort is an incredible family friendly resort that captures the true essence of Vanuatu culture. Overlooking the calm waters of Erakor Lagoon, the Holiday Inn Resort offers a variety of accommodation to suit a range of styles and budgets. From lagoon view rooms to overwater villas and everything in between, families are spoilt for choice across this fantastic resort. Together with the amazing kids club, complimentary activities, tennis courts and swimming pools, the kids are guaranteed endless holiday fun at the Holiday Inn Resort. Looking for more options? The Ramada Resort Port Villa and Warwick Le Lagon are also fabulous for families.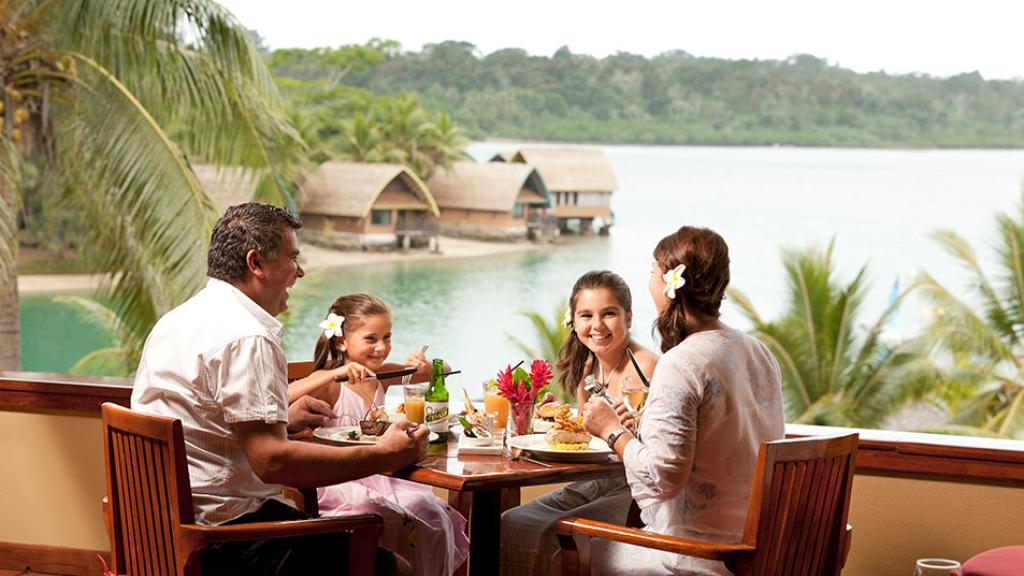 For the hopeless romantics
With its relaxing tropical ambiance and breathtaking natural scenery, Vanuatu is the perfect place for a romantic escape. An intimate boutique resort on the coast of Efate, Breakas Beach Resort just oozes romance. Offering luxe accommodation for guests 15 years and over, the resort is set on a sweeping expanse of pristine beach fringed by tropical palm trees and lush gardens. Whether you want to indulge at the day spa, horseback ride into the sunset, or enjoy a candlelight dinner on the beautiful beachfront, Breakas will have you in a total state of relaxation and romance.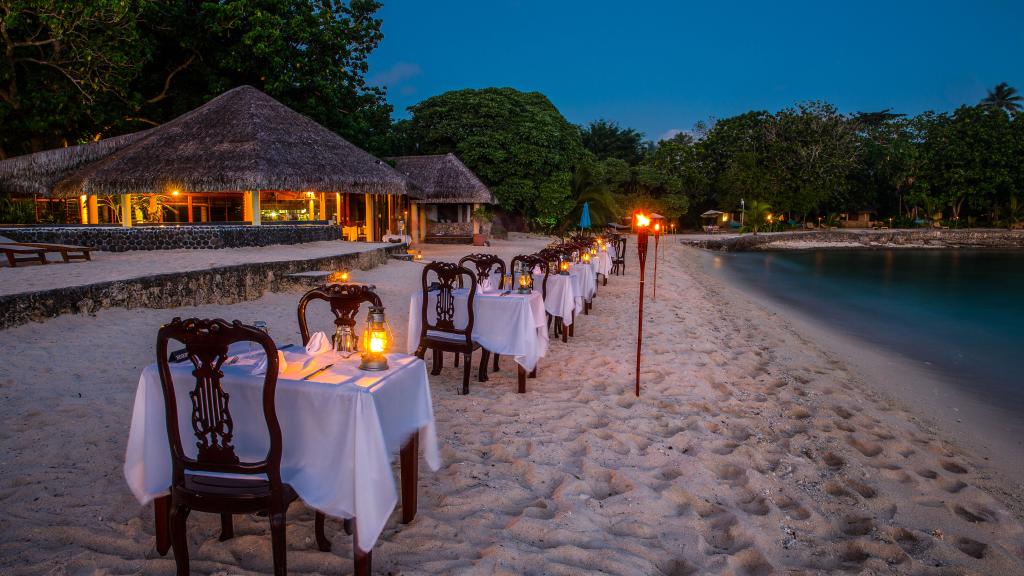 For nature lovers
Set on the beautiful island of Santo right on the waters edge, the Aore Island Resort is a nature lovers paradise. Renowned for its personal service and breathtaking surroundings, the bungalow style accommodation blends seamlessly into the tropical landscape. Complete with world class facilities and a range of complimentary activities such as kayaking, snorkelling and stand up paddle boarding, this resort offers the ultimate in outdoor pursuits. Imagine rolling out of bed and being steps away from the golden sand and sparking coral sea… you will find this peaceful serenity at Aore Island Resort.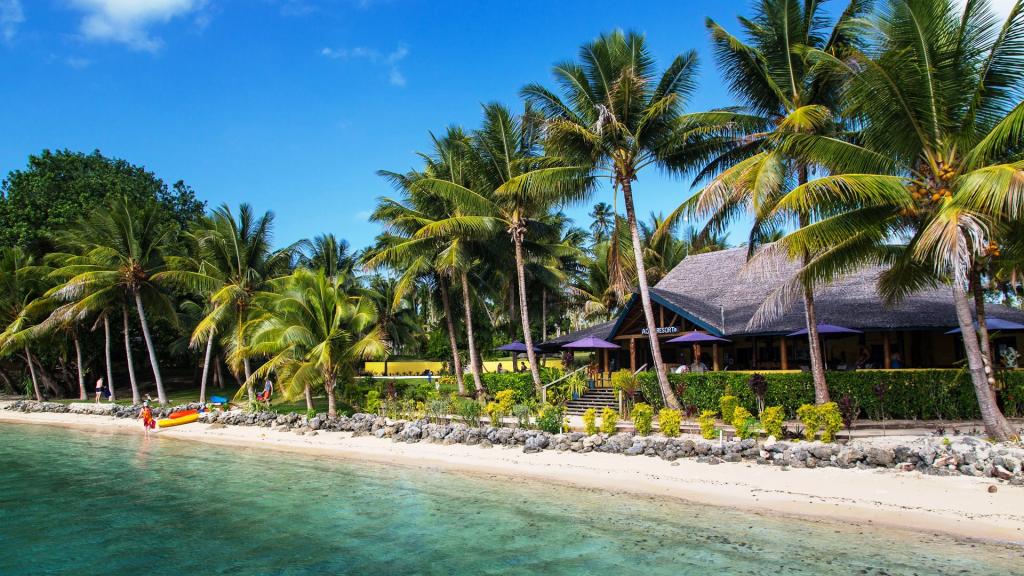 For group travel
Located on the glittering beachfront just a quick stroll from Port Vila, the Ramada Resort is the perfect home away from home. Offering 80 fully self-contained apartments with the added bonus of resort facilities, the Ramada is ideal for groups travelling to Vanuatu. With the choice of studio apartments, interconnecting rooms or a large family suite, the Ramada can host up to 6 guests per room and includes a kitchenette, lounge area, and laundry. There is also an onsite restaurant and the choice of three bars along with a day spa and kids club for children aged 3-12 years.
For adults only
Offering indulgent villa accommodation for guests aged 16 and over, The Havannah promises privacy and seclusion for the ultimate couples' getaway. As one of Vanuatu's newest luxury resorts, the modern accommodation paired with stunning ocean views has quickly become one of the bestselling properties on the island. Together with waterfront villas and a fantastic range of onsite facilities including a relaxing day spa, gourmet seafood restaurant, tennis courts and a range of water sports, the Havannah is the ideal place to unwind.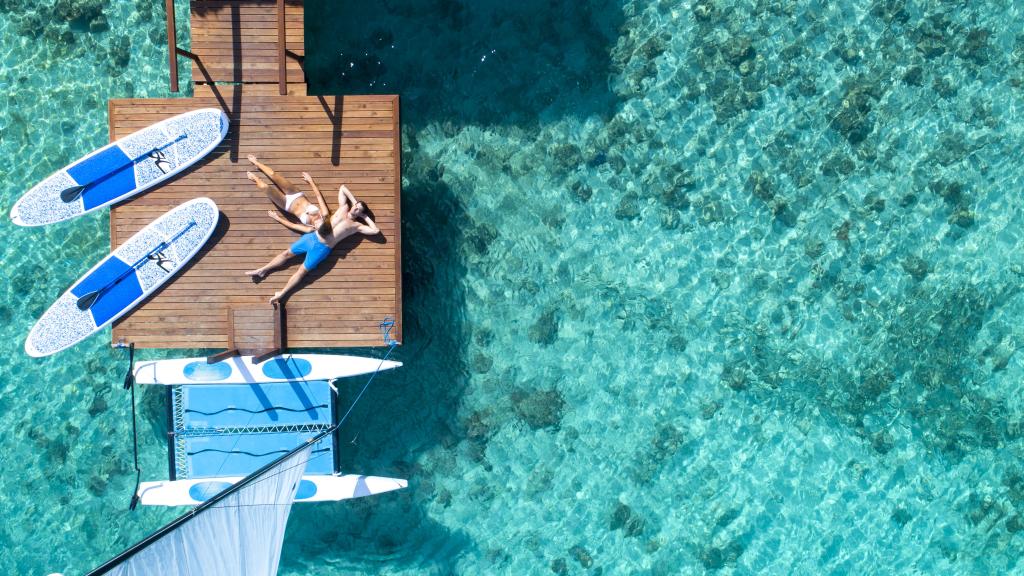 For luxury travellers
Boating 4.5-star luxury and idyllic views of the beautiful South Pacific, the Iririki Island Resort and Spa is Vanuatu's premier boutique accommodation. Offering 68 acres of exclusive private island, the Iririki offers the ultimate in peace and seclusion. Guests can enjoy luxurious bungalow suites, private villas and choice of 5 restaurants and bars, outdoor infinity pools, day spa and complimentary water sports. Best of all, this slice of paradise is located just 15 minutes from the airport and 500 metres from Port Vila town.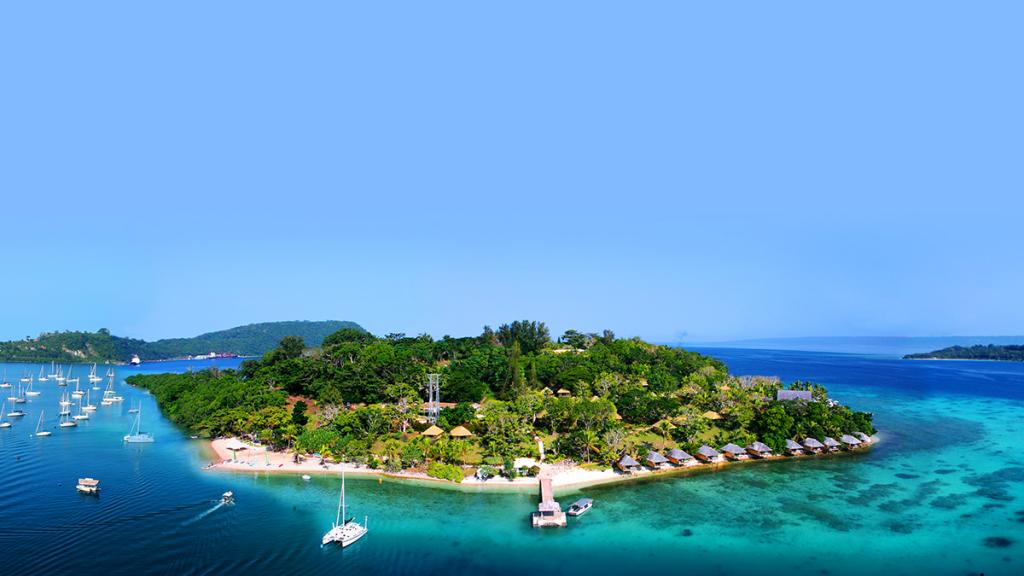 For the golfing enthusiast
If you're looking for a fantastic resort with somewhere you can practice your swing, the Warwick le Lagon Resort is perfect for you. Renowned as one of Vanuatu's top properties, the Warwick Le Lagon is nestled amid 75 acres of lush exotic gardens on the shores of Erakor Lagoon. On top of the fantastic accommodation and outstanding resort facilities, the resort features a spectacular 12-hole golf course. Offering excellent conditions for avid golfers and beginners alike, the course overlooks the shimmering Vanuatu coastline. Complete with tee boxes, improved greens, motorized golf carts and professional golf sets, the Warwick Le Lagon is the perfect place for a tropical golfing holiday.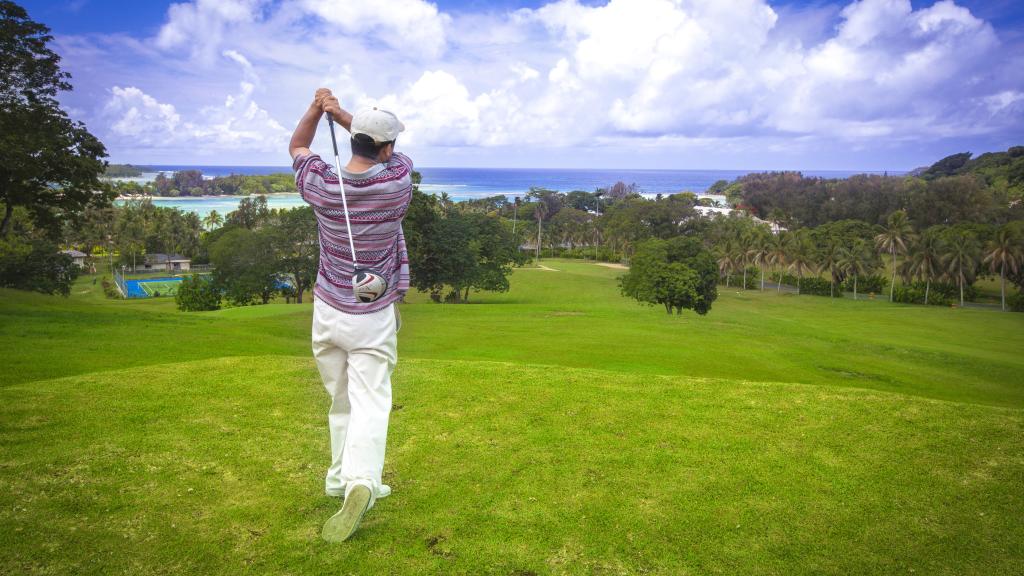 For the budget traveller
Providing unbeatable value for money, Vanuatu's great range of budget friendly accommodation does not compromise on style or comfort. Hideaway Island Resort is a prime example of this. With its range of room options, stunning surroundings and coral reefs providing optimal diving conditions, the Hideaway Island Resort is a little slice of paradise. Combining the traditional Melanesian atmosphere with comfortable amenities, accommodation ranges from quad share dorms to spacious bungalows and villas. So, whether you're looking for an affordable island escape or a convenient place to rest just 15 minutes from the airport, the Hideaway Island Resort has you covered.
What is your favourite Vanuatu resort? Tell us about it in the comments below!
Comments