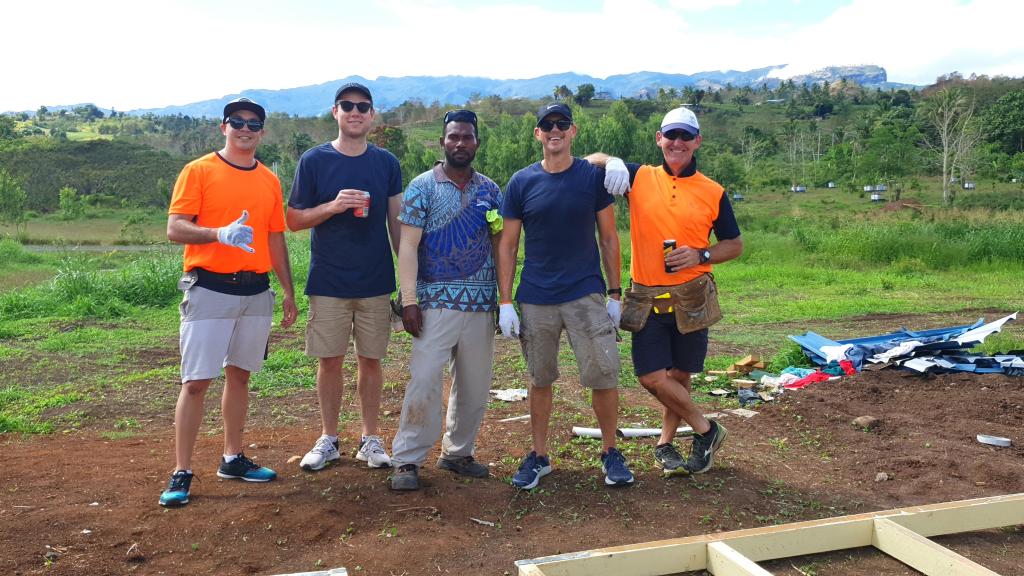 Known for dazzling islands, picture perfect beaches and world-class resorts, Fiji is one of the world's most popular holiday destinations. However, what many people fail to realise is that 45 per cent of the Fijian population live below the national poverty line.
Fiji has been suffering through a poverty crisis for many decades, where thousands of families live without basic comforts such as a roof over their head, a bed to sleep on and a place to be with their family.
To lend a helping hand, TravelOnline has partnered with The Koroipita Project to contribute FJ$12,000 towards building a new home for a Fiji family in need.
Last month, four members of the TravelOnline team travelled to Koroipita in rural Fiji to learn more about the fantastic initiative and get involved. After 2 days on the tools and approximately 5000 nails later, the TravelOnline team successfully built a new home for a Fijian family.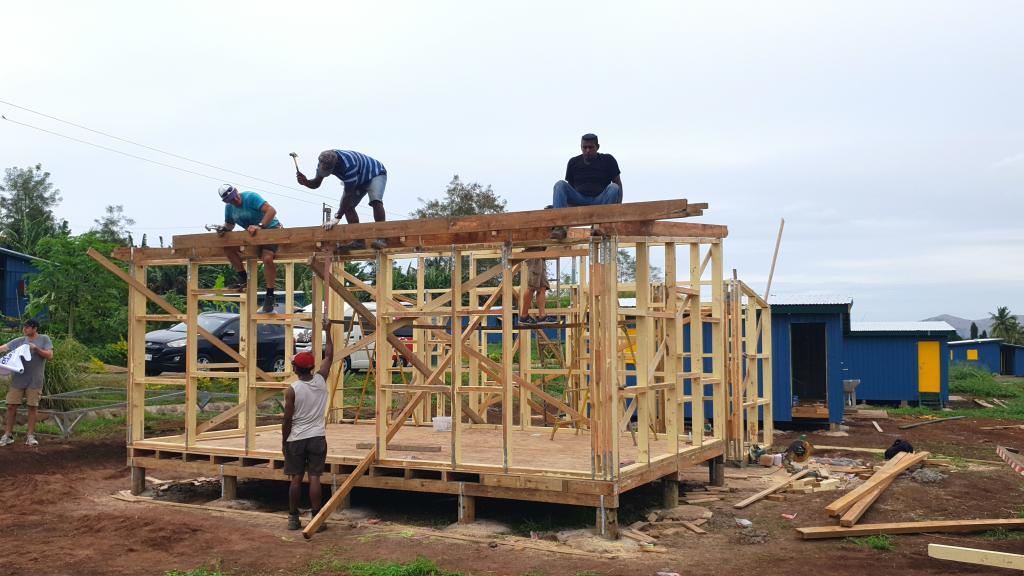 Founded by Peter Drysdale in 1985, the Koroipita Project is committed to building an engineered and serviced subdivision that provides cyclone-safe houses, guidance and support for underprivileged families within Fiji.
Koroipita was built for disadvantaged people living in squatter towns where poverty, disease and crime are all a way of life.
Over the past 33 years, 978 homes have been built to house over 4400 people across Fiji.
TravelOnline Managing Director Glenn Checkley is thrilled to be a part of such a worthwhile cause.
"I was introduced to this amazing project by Tony Whitten from Rosies Tours while attending a conference in Fiji earlier this year. I was really impacted by the stories of so many families who can't afford permanent housing or were impacted by cyclone Winston in 2016 and lost their homes. There are hundreds of families in desperate need of housing and a community project like Koroipita is just so vital."
"We also hope to support the community on an ongoing basis and are in discussions to source products made in the Koroipta to share with our holidaying customers. If we can help raise awareness for the project it has to be a good thing, and fingers crossed the support snowballs," Mr Checkley said.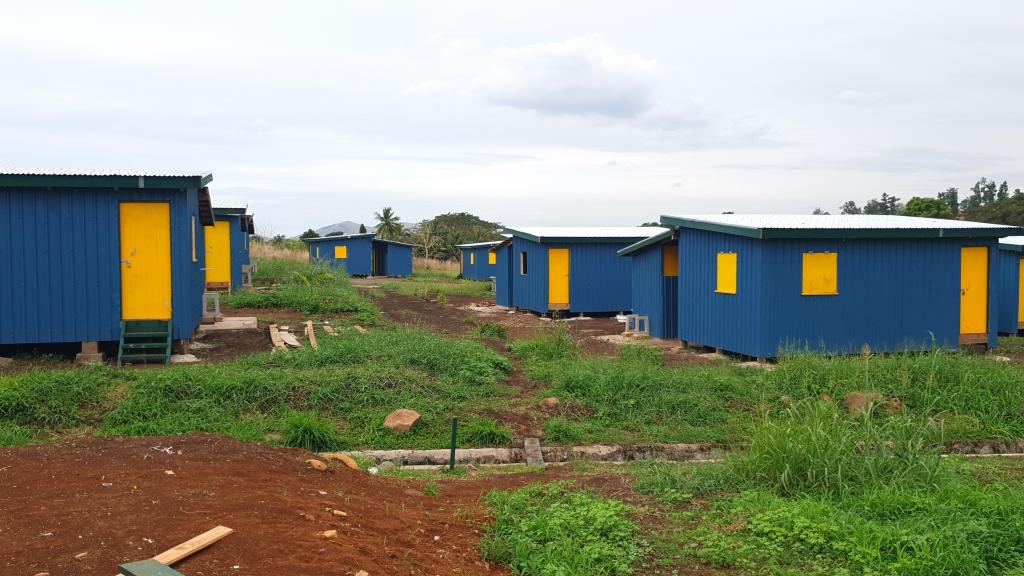 The Koropita Project not only provides homes for disadvantaged families, but also a community that offers support, direction and education to reintegrate them back into society.
TravelOnline employee, Matt Robinson was impressed by the dedication shown from Peter and the Koroipita team.
"The overall experience at Koroipita was amazing. I was blown away by the efficiency of the community in creating an in-house education system, waste and sewage management, recycling system, vege garden, bakery and even a market stall to sell the produce grown by the residents," Mr Robinson said.
The fantastic initiative is vital in providing support for families who want to get ahead in life.
"I witnessed not only families that appear to be happy and grateful for the opportunity but also a community that appears to be thriving with the limited resources it has," Mr Robinson said.
"I think that even our privileged communities here in Australia could learn something from this community in terms of self-sustainability and self-sufficiency."
TravelOnline employee, Liam Frawley was humbled by the experience.
"It's quite incredible when you first arrive and witness the scale of the project and all the different sections of housing," Mr Frawley said.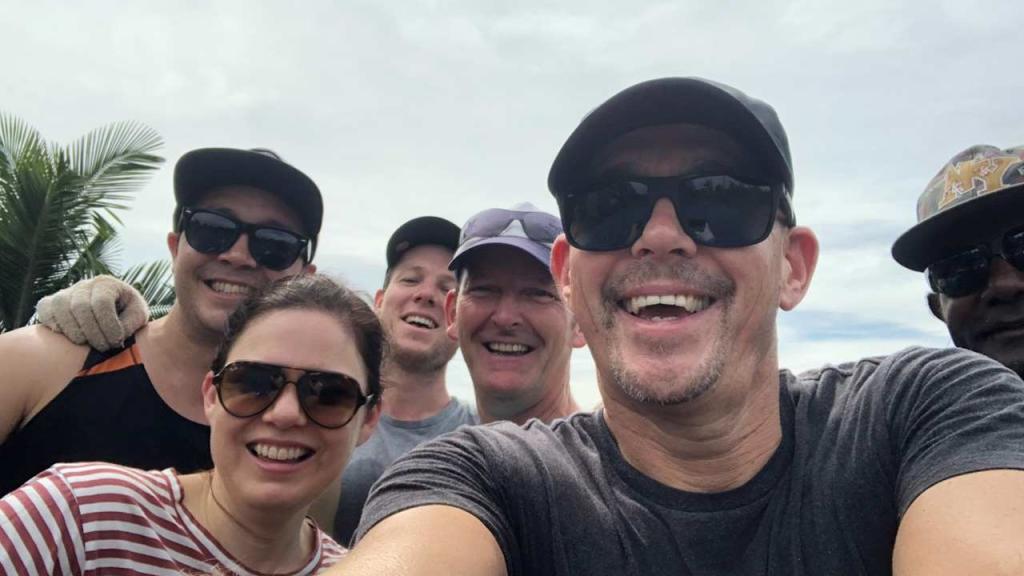 The Koroipita Project is constantly looking for volunteers to assist in building more homes for Fijian families. Even if you don't have any building skills or experience, you can still take part.
With no prior construction experience TravelOnline employee, Lainie Dunne was unsure of how much help she would be in Koroipita. However, was pleasantly surprised at how much she learnt.
"It didn't take long for the house to start coming together and we all had a real sense of accomplishment at the end of each day," Ms Dunne said.
"It was really humbling to read some of the stories of how people had come to live in Koroipita and the hardships they faced. Their lives have changed by being involved in this community which has provided them with a better future and quality of life."
If you'd like to get involved with the Koroipita Project and give back to our South Pacific neighbours, visit https://mtctfiji.org/
About The Author
Comments