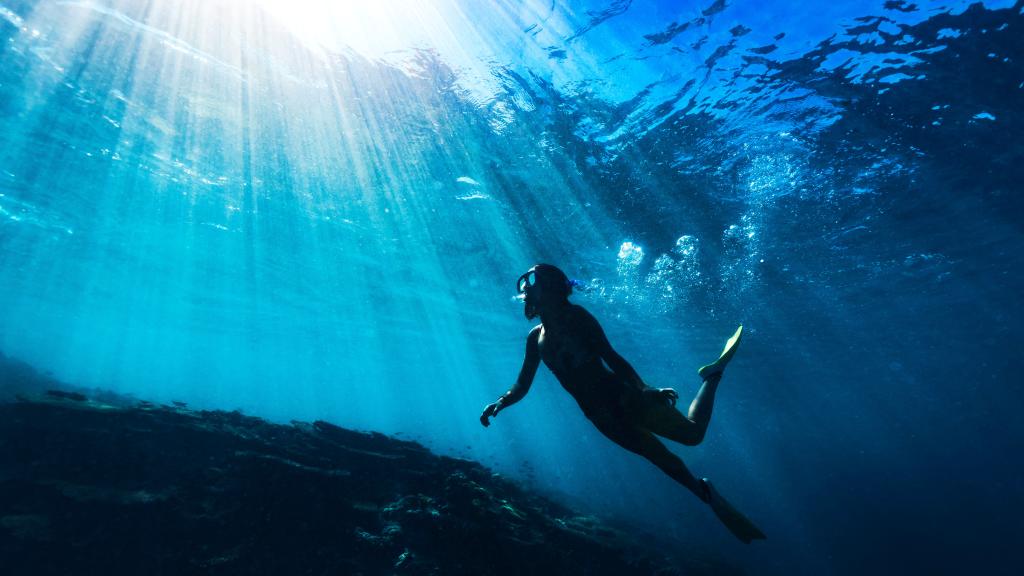 There's something inherently intimidating by the idea of 'slow'. A luxury reserved for the upper echelons perhaps, those with ample time and funds for leisure. For the rest of us, the idea of not making the most of every minute on holiday seems wasteful. How can you justify a break that doesn't take in all the 'must-see' sights? Why wouldn't you strive to maximise value for money?
And this makes sense, until you consider the savings (and considerable benefits) from taking a slow approach to your next trip away. For those interested in the slow travel trend, we've broken down the savings you can expect from a holiday that finds pleasure in the small things.
Save on transport
Rather than forking out for endless cross-country trains, inter-island flights and exhausting coach rides, decide on a few select destinations that you'd like to get to know well. Discover the rhythm of local life, meet the community and explore the region from the perspective of a local. Eliminate tiring domestic transport, save money and immerse yourself in the destination. Hire cars may also be a really great compromise, allowing you to explore a little further while saving your budget and maximising flexibility.
Save and cruise
Settle in onboard and enjoy the remarkable facilities available on today's cruise liners. Unlimited, world-class food paired with nightly entertainment, hundreds of potential new friends and guided tours allows you to remove the planning panic from your holiday and simply slow down and enjoy. Spend full days exploring towns and destinations on foot and select from guided tours that meet your interests. The best part? Cruises are nearly always cheaper than any other holiday. With transport, accommodation, food and entertainment all included in the initial price, it's almost hard to look elsewhere.
Save time in transit
It's not that we don't enjoy taking domestic flights as if they were the local bus, or that we don't appreciate the montage-like sensation of staring out a train window, it's just that sometimes we only have limited time to holiday and we really want every minute to feel like one. By shedding your itinerary and choosing to focus on just a couple of destinations, you get to cut out hours of lost time in transit and replace it with meaningful experiences like a local workshop, jungle trek or extra tour.
Save and package
Customise your next holiday with bundled travel essentials like flights, accommodation and meals and realise the savings. Select villa or apartment style accommodation for the family and stay for a week or two. With a solid base to rely on, you have the opportunity to get to know your neighbourhood and the people who live within. With money saved eating at the resort, enjoy your savings in local markets, trying national delicacies and signing up to unique tours. Enjoy the freedom of a curated holiday with less time stressing and more time experiencing.
Have you got any suggestions for how you can save while travelling slow? Mention them below!
Comments