International Travel
Peak Season, School Holidays or the Off-Season When is the Best Time to Travel?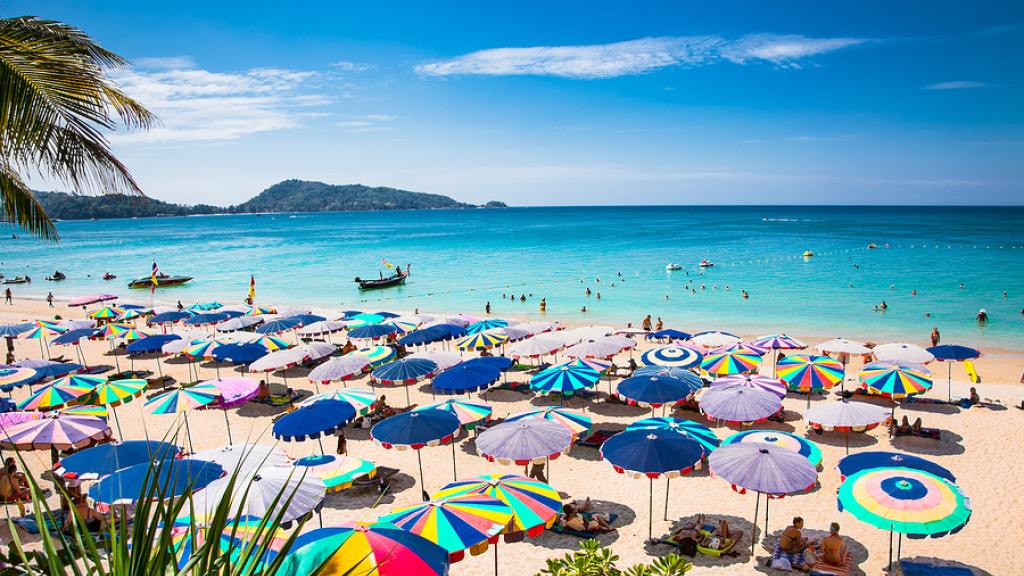 A question we get asked time and time again by travellers is "When is the best time to visit X?" While there is no definitive answer, the best time to travel depends on a number of factors such as the destination, pricing, weather and demand. When deciding on dates to travel, it helps to know the pros and cons of travelling in different seasons. Peak season, school holidays and the off-season vary significantly, so be sure to consider the following factors before booking your next holiday.
Peak season
What is peak season? Peak season or 'the high season' is known as the most popular time to travel to a particular destination. Often, this is when the destination receives its best weather and the demand for flights and accommodation is at its highest. Travel during this time is generally more expensive and tourist areas become crowded.
Pros: Part of the fun that comes with travelling during peak season is the energy and atmosphere from being surrounded by people who want to experience the destination at its best. So, while there may be more crowds, the destination will be buzzing with excitement. More attractions, national parks, shops and eateries will be open during the peak season, which means there will be more opportunities for sightseeing, exploration and adventure. You'll also have access to more public transport and getting around will be easy and stress free. Additionally, the favourable weather conditions will allow you to make the most of your time soaking up the sunshine.
Cons: Our survey revealed that 11% of Australians avoid peak season travel at all costs. During peak season demand is high, so flights and accommodation are much more expensive. Accommodation can also be difficult to find during this time as hotels and resorts book out months in advance, causing remaining room prices to surge. Additionally, tourist areas can become congested and you may be left fighting for a spot on the beach or lining up longer for popular attractions.
Off-Season
On the other hand, the off-season is the time of year with the least amount of tourist activity. Often weather conditions are less favourable, and hotels compete for the most competitive prices.
Pros: In a recent survey we found that 43% of vacationers prefer to travel in the off-season. Not only do these travellers reap the benefits of cheaper prices are more accommodation, but they also enjoy a fantastic range of holiday perks. Off-season travel allows the flexibility to holiday at any point without being confined to a specific time of year. Additionally, travellers can enjoy their holiday at a more leisurely pace. With fewer tourists and less crowds, travellers can interact more with the locals and ultimately enjoy a richer cultural experience. You'll also be able to snap amazing photos without a group of strangers ending up in each shot.
Cons: The number one reason why people are reluctant to travel in the off-season is because of the weather. For many tropical destinations such as Bali, Thailand and Fiji, the off-season generally means monsoons and unfavourable weather conditions. There's nothing worse than going on a tropical holiday and spending everyday indoors hiding from the rain or having your snorkelling trip cancelled due to rough seas. The weather is completely out of our control which leaves a lot of room for risk. Additionally, major sites and attractions may be under construction during the off season, so it pays to do your research before deciding to travel at this time.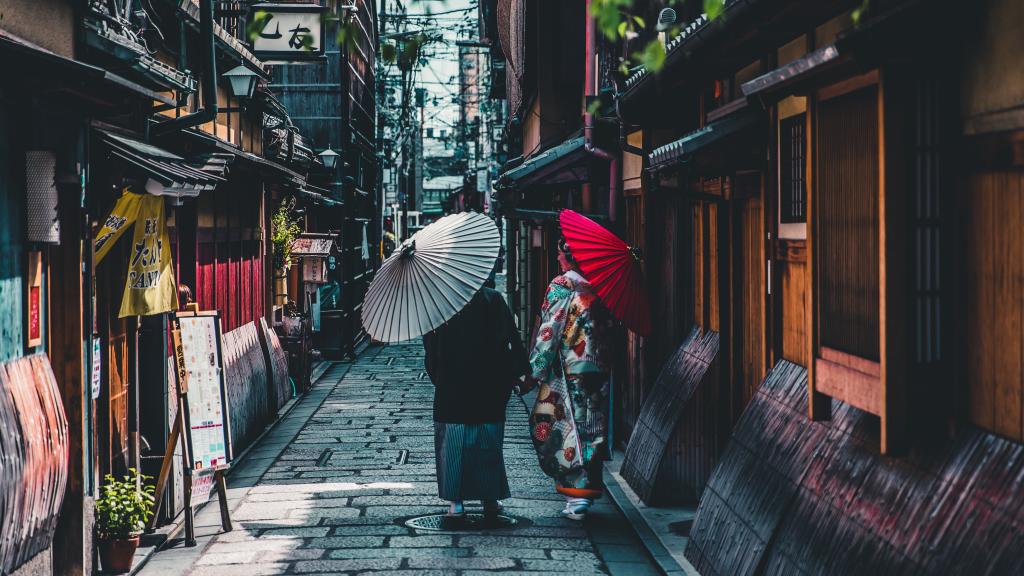 School holidays
Kids love them, parents (secretly) dread them and everyone rushes to get out of town over the same two to six-week period. Our survey revealed that 60% of Australians' travel plans are affected by the school holidays. While school holidays provide the ultimate excuse to get away, there are a number of pros and cons of travelling during this period.
Pros: Depending on the age of your kids, the school holidays significantly influence on when you can and can't travel. Our survey revealed that 18% of Aussie families only travel during the school holidays as it's the only time they can go. While some may find this holiday schedule limiting, school holiday travel means the kids won't be missing out on school and valuable learning time. Some destinations also offer competitive school holiday deals such as "kids stay, play and eat free packages" or prepaid meal packages that provide fantastic value. Additionally, there will be more activities and entertainment on offer for the kids, with many destinations putting on events and activities specifically for children. If you're all about family bonding and spending time together than school holiday travel is the one for you.
Cons: As the school holidays generally coincide with peak season, travel during this period can be very pricey. Our survey found that 1 in 9 people specifically avoid school holiday travel and 12% of families don't travel much as it's too expensive. It is estimated that flight and accommodation prices can increase by up to 60% during this period, putting a significant dint in the family holiday budget. Additionally, the limited time period doesn't provide much flexibility in terms of travel dates and overseas holidays.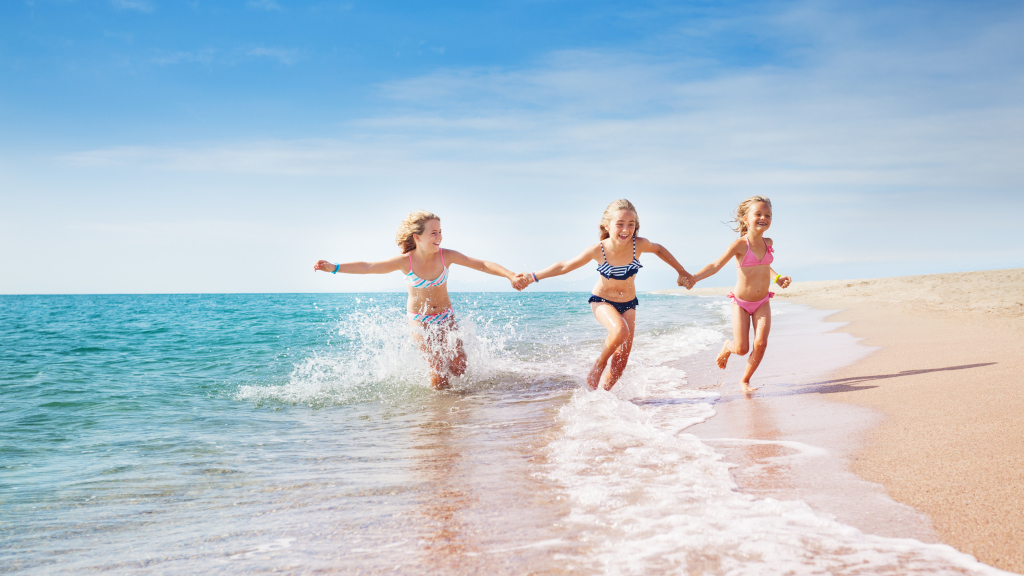 Our Advice?
Never miss a deal: Subscribe to our newsletter to ensure you never miss out on amazing holiday packages and travel deals. We work with the top suppliers across the globe to bring you the most competitive prices on the web and deliver dream holidays all year-round.
Avoid travelling over popular dates: Christmas, New Year's Eve and Easter are typically the most expensive times to travel, so it's best to avoid holidays over this period. The last two weeks of the summer holidays are generally cheaper as many families start preparing for back to school.
Be flexible: If you can take your kids out of school a couple of days before the holidays start/after they finish, you'll be able to save significantly on flights and accommodation.
Book early: Once you've secured a fantastic holiday deal, put down your deposit and start paying off your holiday in installments. Our TravelOnline flexible payment options allow you to pay just $100 upfront for accommodation and pay the rest off up to 45 days before your departure date.
About The Author
Comments