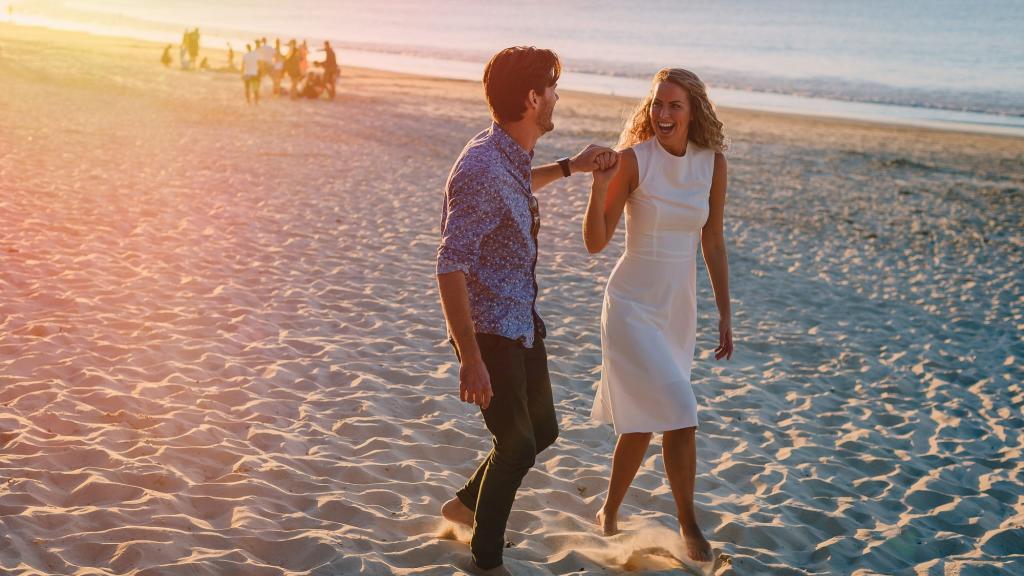 In a recent survey, TravelOnline found that 68% of Australian parents travel without their kids some or all of the time. Out of these respondents, 11% leave their kids at home every time they travel and 12% of respondents say that travelling with the family is difficult because of the high cost. Taking a holiday without the kids, is something that every couple should experience. And although it may be hard to leave the little ones at home, "a couple-only holiday" has many significant benefits. From allowing you more freedom to holiday exactly the way you want, to saving you time and money, a holiday without the kids can do wonders for your relationship and provide some quality time to relax and unwind. Everyone deserves a break sometimes, so here are the top reasons to travel without the kids.
Freedom to travel the way you want
When you travel without the kids, you have much more freedom when it comes to schedules, holiday style and spontaneity. 19% of Australian families only travel in the school holidays and of these respondents, 8% of experience guilt for taking the kids out of school. However, when you travel without the kids, you have the freedom to go at any time of the year and can enjoy big savings when you book during off-peak periods. You can also travel as far away as you like without worrying about flight times and the dreaded effects of jet lag on the kids. Additionally, travelling without the kids allows you to be spontaneous and change plans without much warning. Want to stay an extra week in Fiji? Sure thing! Want to stay our late and drink cocktails on the beach? Go for it. Need to leave extra early in the morning to catch the sunrise? No worries, it can all be done with minimal fuss.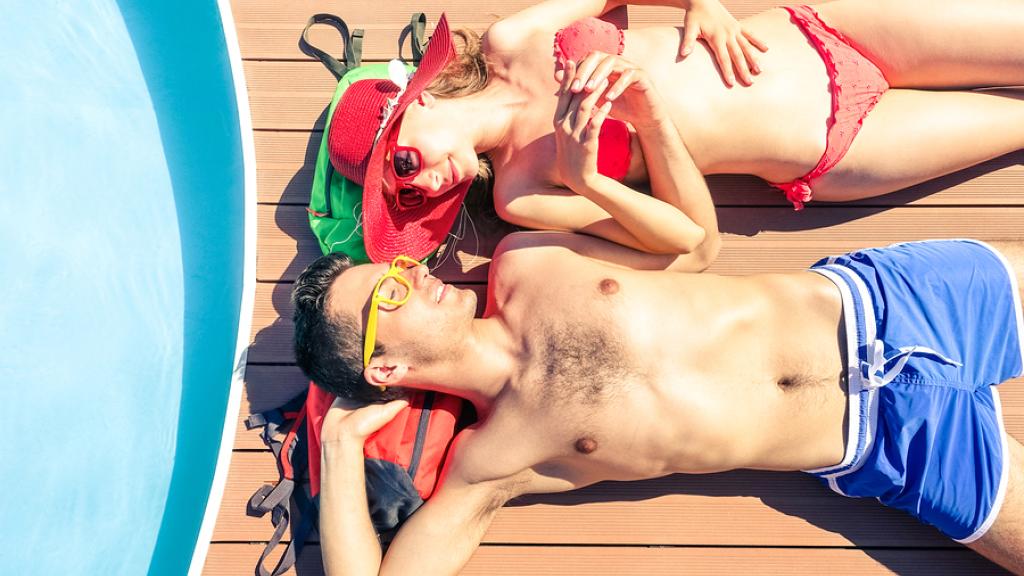 Prioritize your accommodation needs
Forget worrying about finding a family friendly resort that has a kid's club, jumping castle, swimming pool, games room and nanny to entertain the little ones. When you travel without the kids you are able to stay in a wide variety of superior hotels and resorts that are catered more towards adults. Whether you want to stay in a romantic and secluded villa or a remote property off the beaten path, travelling without the kids allows you to prioritize accommodation that meets your holiday wishes without compromise.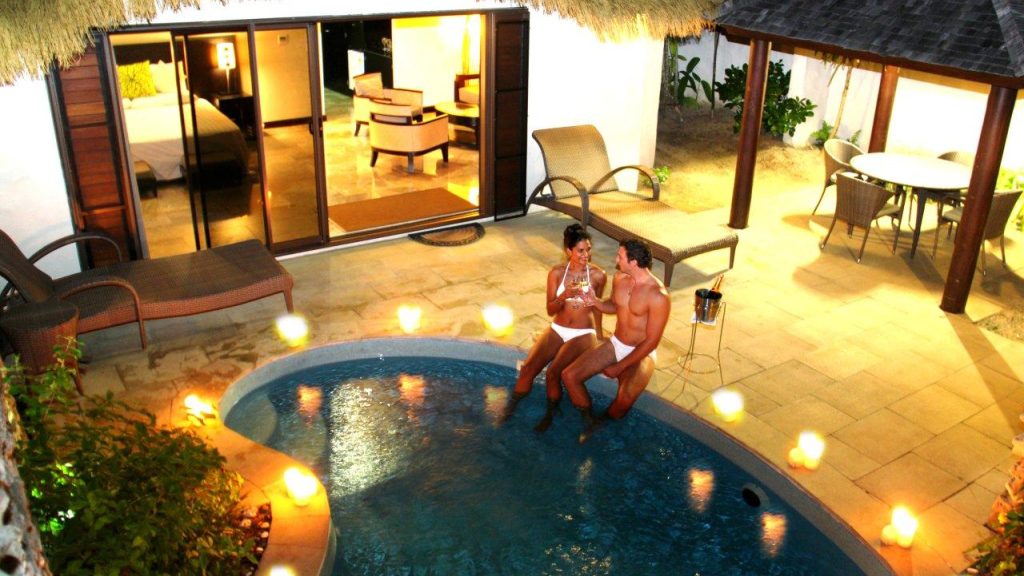 Save more + holiday longer
It's a no brainer that travelling without the kids will save you a fortune. When you calculate the cost of flights, accommodation, meals and transfers, in comparison to what you would of paid to bring the kids along, you will realise that your holiday budget can take you a lot further. Expensive destinations become a lot more affordable and you can holiday for even longer. The extra budget will also allow you to indulge in more premium accommodation, bucket list activities and fine dining options if you so wish.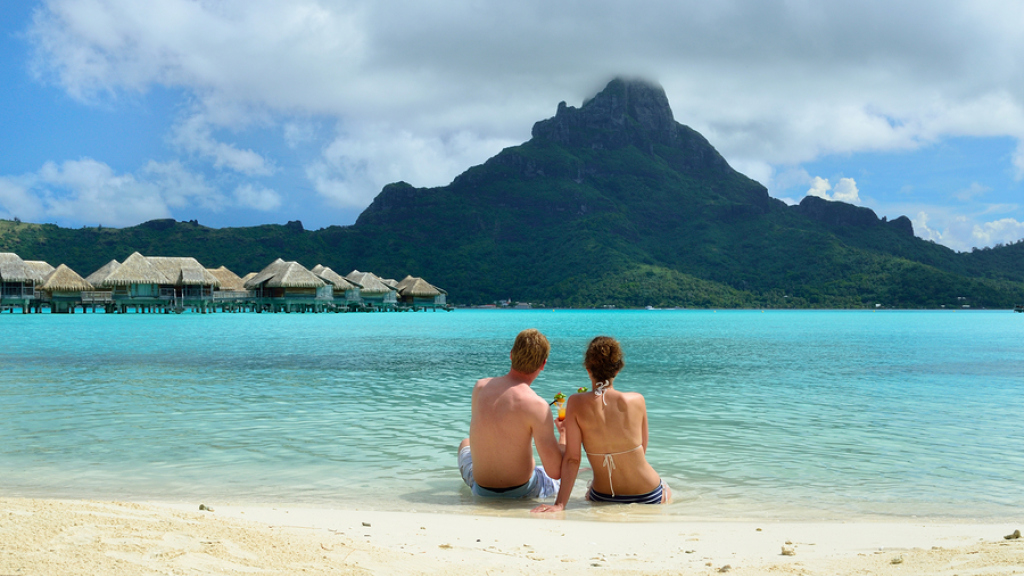 Re-ignite the romance
Making time for each other in your day to day life can be difficult when your world revolves around taking care of the kids. So, taking a trip without them can allow you to re-ignite the romance and make special memories with just the two of you. Having the freedom to do whatever you please opens up a world of opportunity for you and your other half. With no distractions from the kids you can enjoy quality time together and indulge in romantic activities such as wine tastings, spa treatments and candlelit dinners.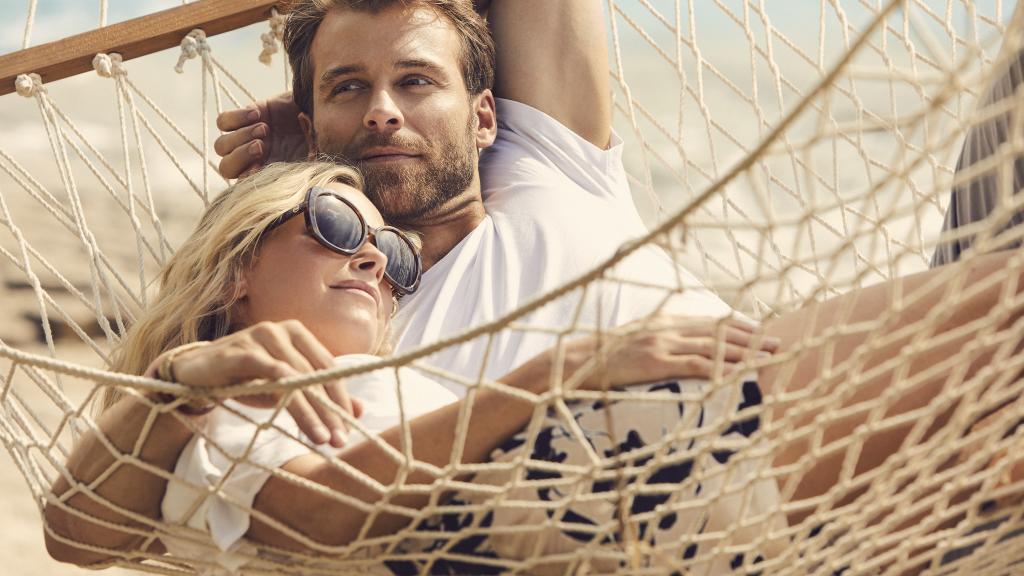 Allow the kids to bond with others
Although they may roll their eyes at the thought of spending four weeks with the grandparents (or whoever is looking after them) while you're galivanting across Europe, the kids will benefit greatly from spending quality time with their carer. By the end of their stay they will have developed a stronger relationship and deeper understanding of each other and make memories they will cherish forever. While it may be difficult to leave them behind, thanks to modern technology your kids will never be further than a phone call or facetime away. To make it even easier for the kids, you can arrange for the carer to stay at your house so there is no difference to their routine. This allows the kids to remain in their own space with all of their creature comforts.
Have you taken a holiday without the kids? Tell us about your experience in the comments below!
About The Author
Comments