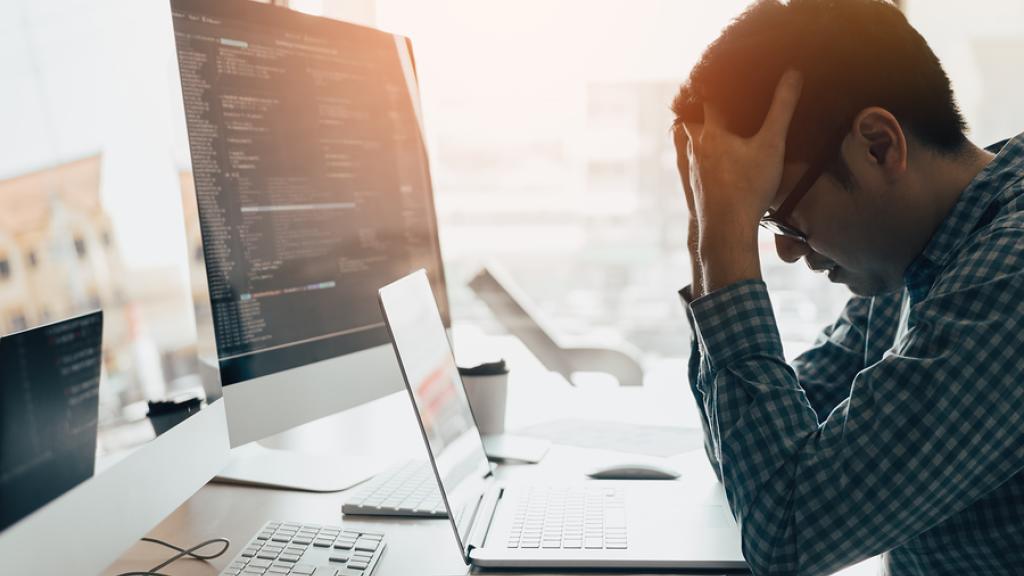 Unless your trip was a major disaster, the only downside about a holiday is coming home and returning to everyday life. After all the relaxing, shopping, eating, sightseeing and indulging, the thought of going back to the normal 9 – 5 is enough to bring on the post-holiday blues. In fact, 56.4% of Aussies return from holidays feeling sad that it's over. But it doesn't have to be that way. Follow the 5 tips below to keep the good vibes going and combat those post-holiday blues.
Take a holiday from your holiday
One of the hardest things to do after returning from a holiday is to jump straight back into work. Even if you haven't crossed a major time zone, it's important to give your mind and body time to adjust back to the real world. Take a mini holiday from your holiday and allow yourself 1 – 2 days to get back into your normal routine. Spend some time re-stocking the fridge, catching up on your laundry, making a to do list and allow yourself some time to prepare for the week ahead.
Incorporate elements from your holiday into daily life
Just because your holiday is over doesn't mean you can't enjoy some of the things that made your trip so memorable. If you loved indulging in the local cuisine, why not try and recreate some of your favourite dishes at home? Or, if you enjoyed speaking a new language, you can continue to learn and refine your skills by enrolling in a language course. By incorporating small elements of your holiday into your everyday life, you can beat those holiday blues and keep the memories, enthusiasm and sense of adventure alive.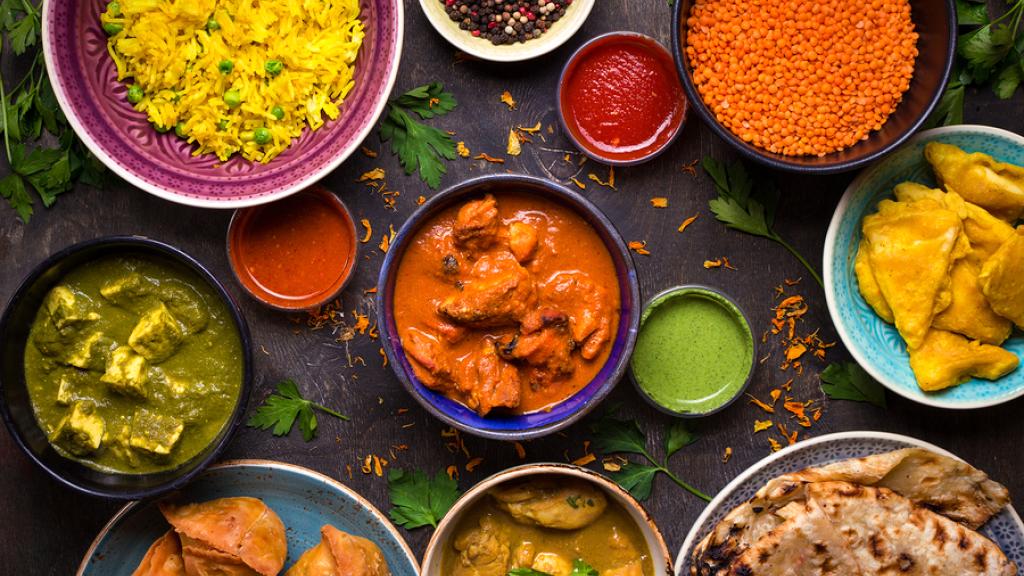 Relive your holiday memories on the big screen
If you've already looked through your camera roll 100 times and can't seem to shake the post-holiday blues, why not watch a movie about your favourite holiday spots? Relive the best moments of your holiday and tick off all of the iconic monuments and landscapes that you visited. It's like an instant transporter back to the amazing time you just had! And, if you missed any landmarks featured in the movie, you now have an excuse to go back!
Don't forget the souvenirs
Whether they're tacky dust collectors or just downright questionable, souvenirs and holidays go hand in hand. And, love them or hate them souvenirs are an amazing way to remind us of our favourite holiday experiences. But rather than buying knick-knacks for your family and friends, make a point of bringing something small and meaningful home for yourself. It doesn't have to be tacky either; it could be a beautiful piece of artwork or a calendar to place on your desk at work. Put it on display and every time you see it, it will bring back those amazing holiday memories. Alternatively, if souvenirs just aren't your cup of tea, you can always hang photos of your holiday around your home or make a photo album that you can keep forever.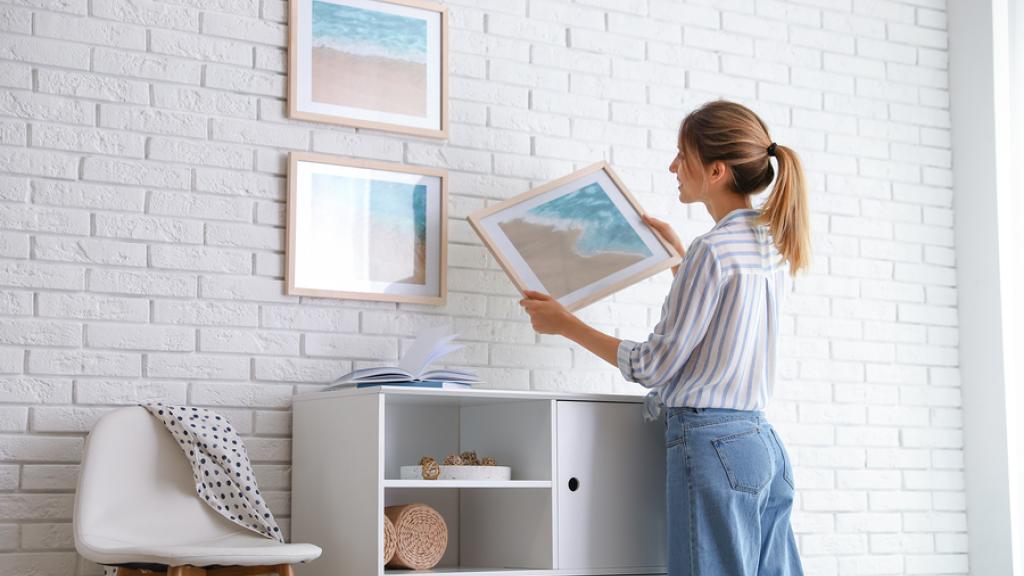 Start planning your next holiday!
The best way to combat the post-holiday blues is to start planning your next big trip. Having another holiday on the horizon, even if it's not for a few months can give you something to look forward to and get excited about. You can even begin researching all of the holiday activities and places of interest you want to visit. Plus, having a holiday booked will give you the motivation to save for those all-important vacation experiences.
How do you combat the post-holiday blues? Share your tips in the comments below!
About The Author
Comments