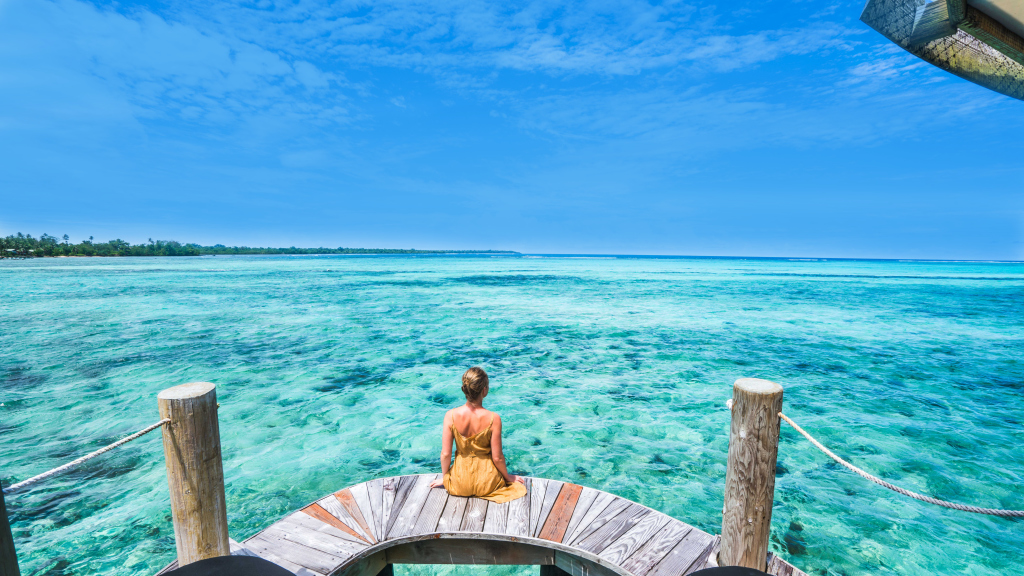 There's no question about it, holidays are amazing. It's the time where you can do whatever you like, go wherever you please, indulge in delicious food and wine, spend days lying on a tropical beach and spend time with loved ones, all without thinking about work. But believe it or not, holidays are actually great for your health too! Not convinced? Read on to discover the 4 ways that holidays benefit our health and well-being.
Decreases stress
Unsurprisingly, the greatest health benefit of taking a holiday is that it dramatically reduces stress. In a recent survey we found that 55.6% of Aussies return from holidays feeling less stressed. Sometimes a weekend just isn't enough time to unwind and de-stress, so holidays can often be the best medicine. Switching off and taking off on a well-deserved holiday will allow you to completely disconnect from everyday life and truly refresh. You can forget about the influx of emails, meetings and deadlines, and you don't have to worry about finding the time to do the groceries, go to the gym and cook dinner after work. While on holidays, your hardest decision will be what cocktail to order, or what beach to visit next.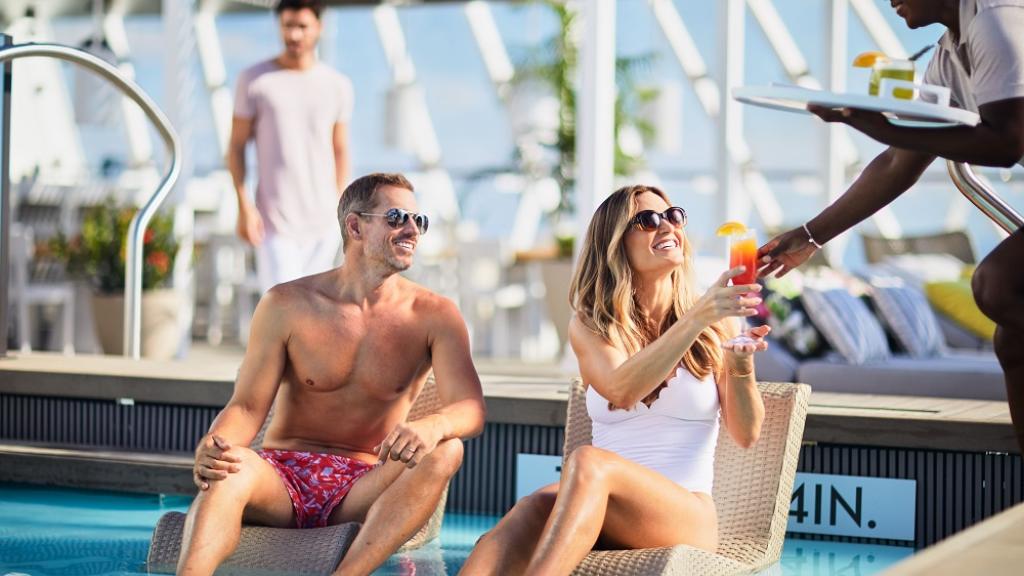 Makes us happier
In a recent survey TravelOnline found that 64.7% of Australians return from holiday's feeling happier than when they left. Escaping from the stress of everyday life is guaranteed to make you feel great and enhance your general well-being. Together with the added bonus of not setting an alarm each morning and choosing exactly how you spend your time, holidays give us the freedom to do exactly what makes us happy. Whether you want to spend time in nature, get lost in a foreign city or discover the best cuisine, it's completely up to you and you make the rules.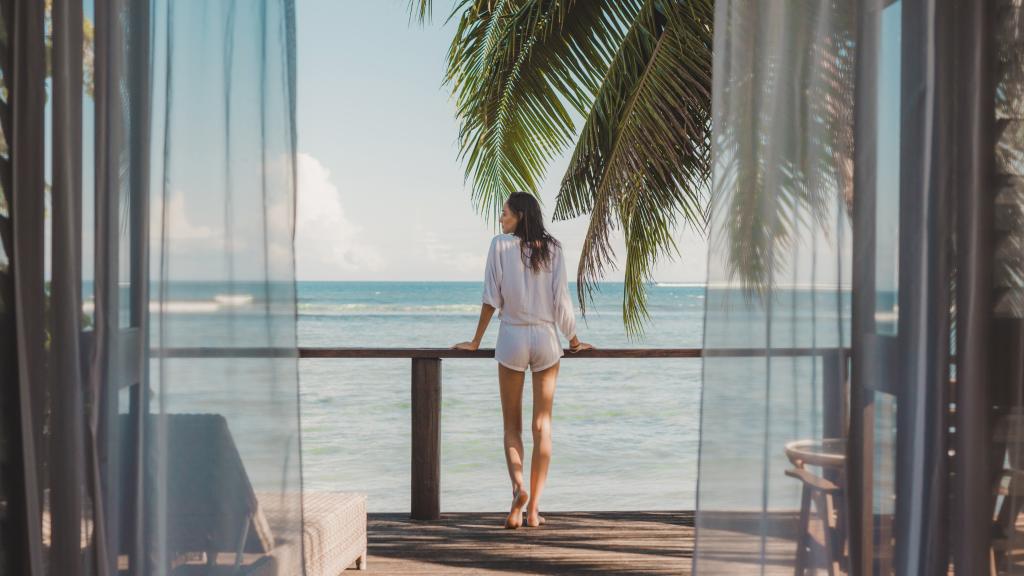 Improves relationships
The time spent with our family and friends on holiday allows us to develop closer relationships than ever. Conversations are more meaningful, moments more special and you feel more connected. In a recent survey we found that 56.5% of Aussies holiday specifically to spend time with loved ones. Not only do you get to experience amazing destinations and experiences together, but you can also work together to solve any issues that may arise during your travels. Perhaps your luggage goes missing and you have to share your partners pants for a few days, or you have one too many cocktails at happy hour and you spend the next day hugging the toilet bowl while your friend feeds you water and neurofen. Whatever happens, these little holiday mishaps can bring you a lot closer together and also create some hilarious holiday memories to look back on.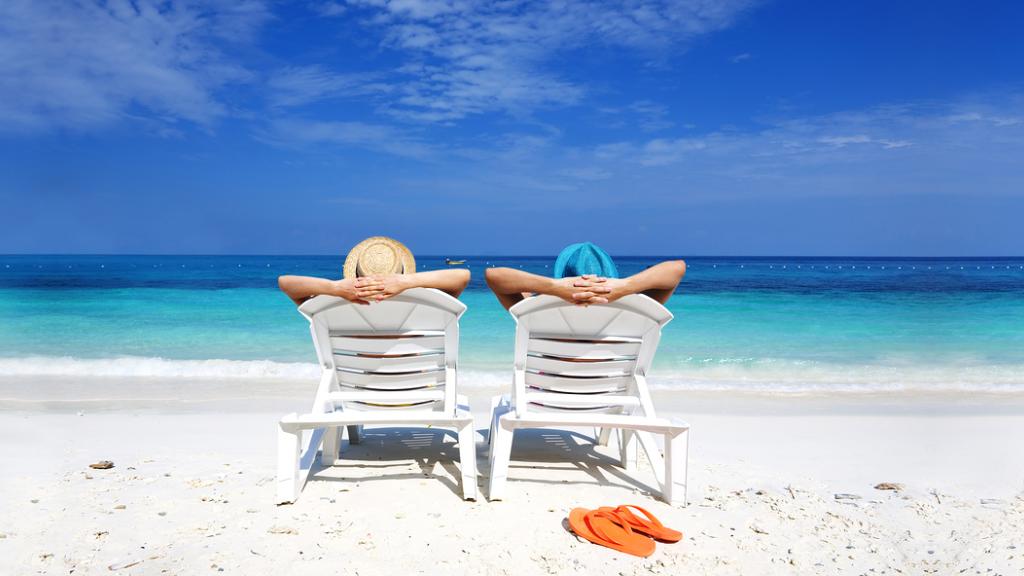 Improves productivity
You might think the working late and never taking holidays means you will get more work done. However, research has shown that a week or two away from work can do wonders to your productivity and concentration. In fact, 66% of Australians state that they return from holidays feeling refreshed and energised. Without even realising it, holidays can broaden our horizons and inspire us to be more creative. Our time away from home allows us to learn new skills, experience places and cultures we never have before and therefore return with a better world view. As a result, this directly influences our work and allows us to come up with more creative ideas and projects. So if you need a reason to convince your boss you need a holiday… this is the one!
About The Author
Comments