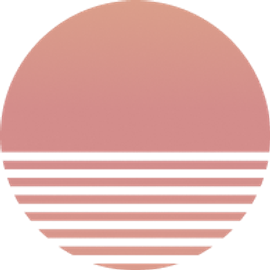 Legends
CEO: Stephanie Daniel
Website: Livemylegend
Founding date: 2021
Investment: $375,000
Legends powers a new era of personalization in travel by transforming phone and photo data into preference profiles to help providers improve revenue, loyalty and experience. We solve the problems of fragmented data, the impending cookie crisis and data ownership, unlocking $130 billion in revenue opportunity and optimizing $5 billion in marketing spend.
The future has to be zero-party data – our artificial intelligence-powered TravelDNA leverages opt-in consent to deliver actionable insights, segments, signals and predictive analytics so providers can provide the right content and experience at all stages of the journey.
PhocusWire coverage
Legends wins Phocuswright/WiT Global Startup Pitch
Strategic Goals for 2024
Legends is currently selectively working with strategic partners for pilots and will be bringing our unique B2B solution to market in 2024, delivering TravelDNA as the new data layer that puts the human first. We are initially focused on delivering our data tool as an API, seamlessly integrating with providers' existing flows and systems, followed by our data insights platform, discovery API and potential for white label. 
We have a phased focus in building our pipeline across key segments. We are also partnering with technology providers to the ecosystem. We also have a clear opportunity beyond travel but this is where we are focused first.
We have fantastic support from investors such as Techstars, Trip Ventures and key Angels in the space. We will continue to build relationships as we set the strongest foundation for future rounds and our journey through the next phases.
Lessons learned since founding
The importance of a constant and conscious balance of managing our incredibly high standards with prioritization, execution, speed and agility as we evolve through our product market fit. This has enabled us to deliver efficiently and helps us manage our time and energy individually and collectively.
Relationships are key and a huge part of why we love this journey – listening to, learning from and aligning with our customers, with the network within this industry, with our advisors, with investors, internally with our expanding team and ourselves.
Hot 25 Travel Startups for 2024
See the full list of companies poised to make a mark on the industry in 2024.
Source link