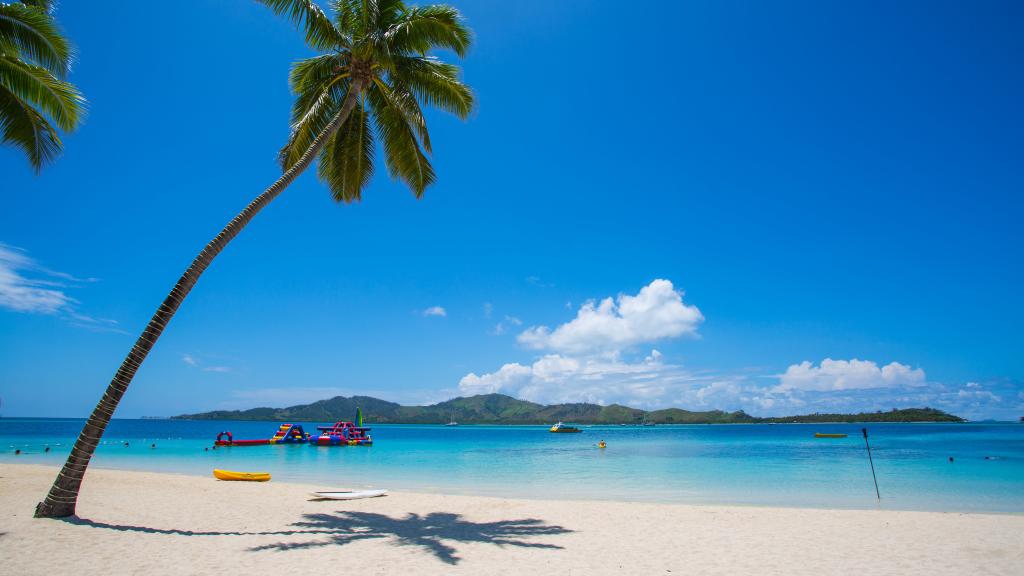 Bula! Welcome to Fiji, a tropical paradise in the South Pacific known for its stunning beaches, crystal-clear waters, and warm hospitality of its people. Fiji is an archipelago made up of over 300 islands, each with its own unique charm and allure. From pristine white sand beaches to vibrant coral reefs, Fiji offers an array of activities and experiences for every traveller. Join us as we take you on a journey to explore the magic of Fiji!
Day 1: Arrival in Nadi
After a short and sweet flight, you'll arrive in Nadi, Fiji's main international gateway. As soon as you step off the plane, you'll be greeted with the famous Fijian hospitality and a warm "Bula!" from the locals. After being whisked off to check into your resort you'll be embraced with a traditional Fijian welcome ceremony and have some time to unpack and possibly jump in the pool for a cool off and maybe even a cocktail. In the evening, indulge in a delicious Fijian feast, devouring fresh seafood, tropical fruits, and traditional Fijian dishes.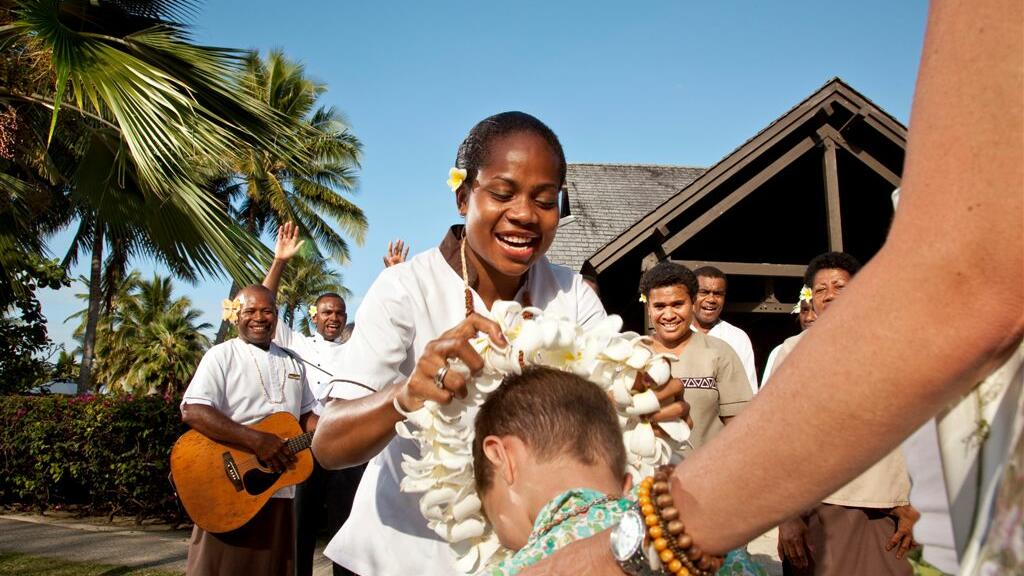 Day 2: Explore Nadi and Surrounds
Start the day with a visit to the colourful Nadi market, where you'll experience the hustle and bustle of local life and pick up some fresh fruits and souvenirs. From there, head to the Garden of the Sleeping Giant, a serene orchid garden nestled in the foothills of the Nausori Highlands. The lush greenery and vibrant blooms are truly a sight to behold. Next, visit the Sabeto Hot Springs and Mud Pools, where you can soak in the mineral-rich hot springs and indulge in a natural mud spa, a rejuvenating and fun experience. Explore at your own pace or join a guided tour and let someone else do the navigating.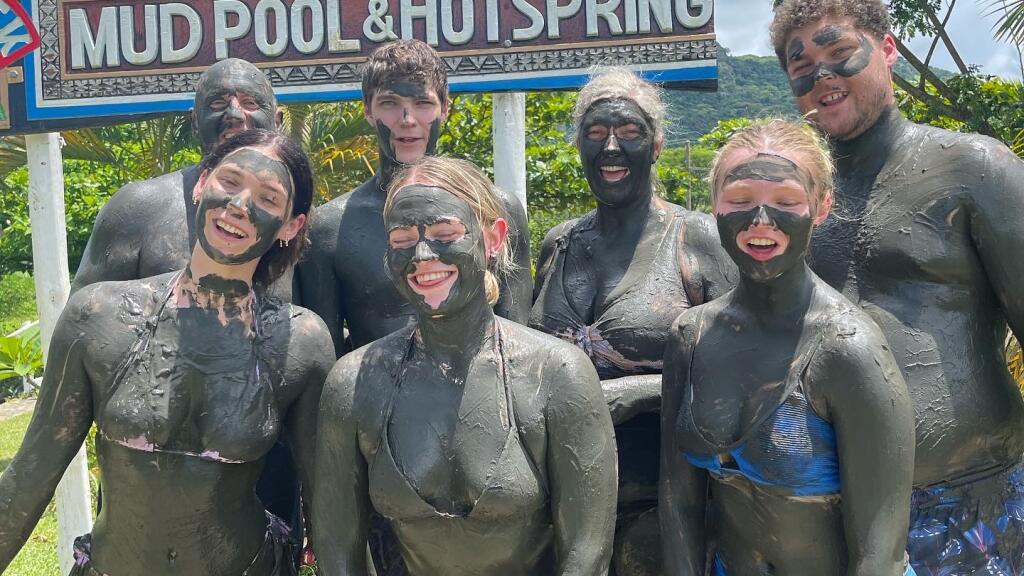 Day 3: Island Hopping in the Yasawa Islands
Take the boat to the stunning Yasawa Islands, a group of volcanic islands known for their pristine beaches and turquoise waters. Hop from one island to another, exploring the beaches, snorkelling in vibrant coral reefs, and enjoying the laid-back island vibes. A real highlight is a visit to the Sawa-i-Lau Caves, where you can venture into the limestone caves and swim in the crystal-clear waters inside, a truly magical experience.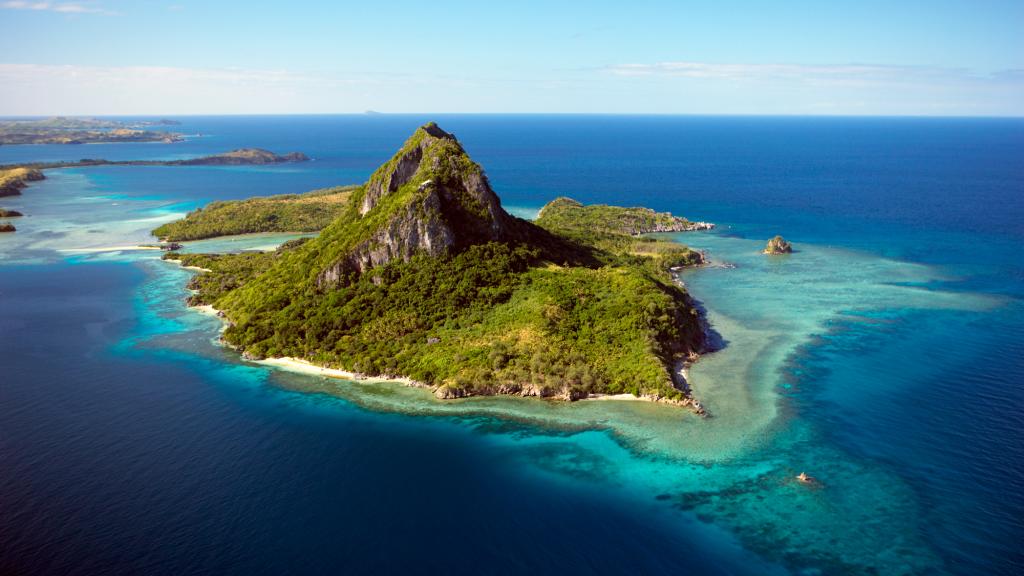 Day 4: Water Sports & Marine Life Encounter
Spend the day indulging in water sports and getting up close and personal with Fiji's abundant marine life. Snorkel the famous Coral Coast, which is home to a diverse array of marine species, including colourful fish, turtles, and even clownfish (we found Nemo!) Try your hand at paddleboarding and kayaking and enjoy the serene waters and stunning underwater scenery. In the evening, take a sunset cruise and watch the sun set over the horizon, casting a golden glow on the water.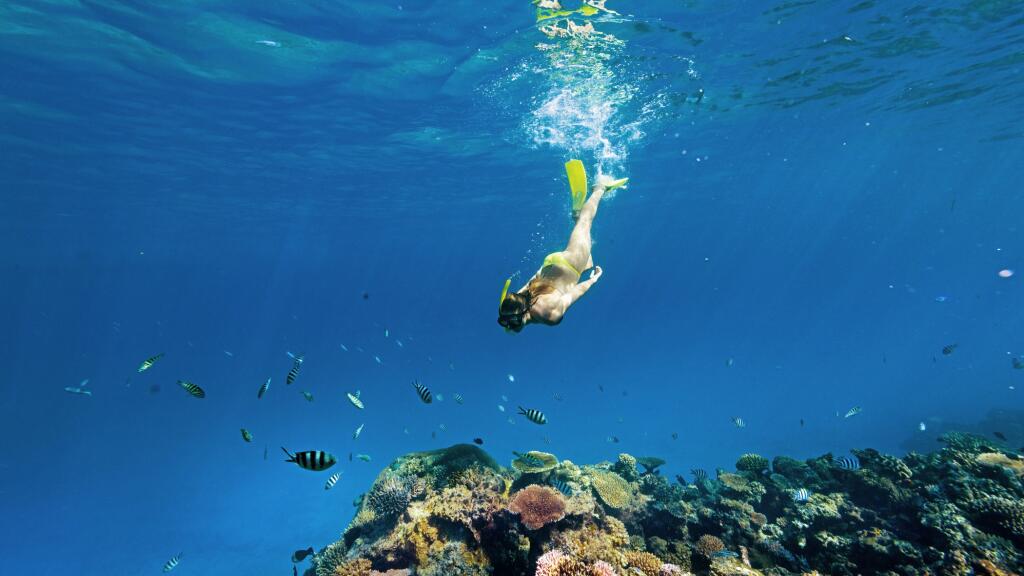 Day 5: Cultural Immersion in a Fijian Village
Don't miss the opportunity to immerse yourself in Fijian culture with a visit to a local village. You will be warmly welcomed by the villagers and learn about their traditional way of life, including their customs, crafts, and ceremonies. Participate in a Kava ceremony, try to master traditional Fijian dancing, and share stories and laughter with the locals. It is a humbling and enriching experience that gives a deeper appreciation for Fiji's rich cultural heritage.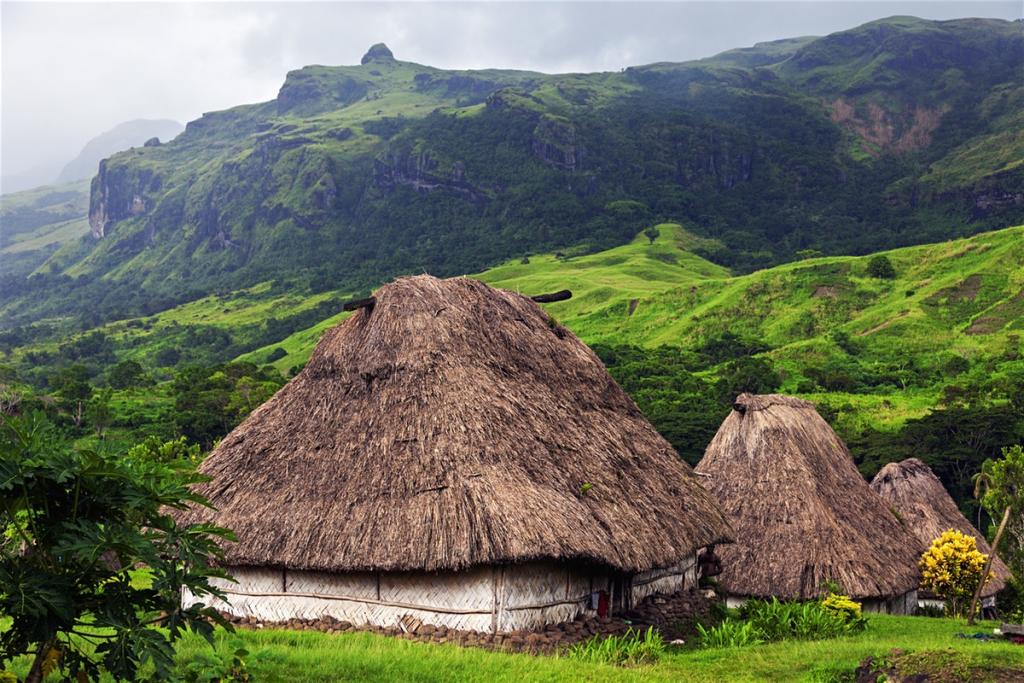 Day 6: Relaxation and Spa Day
What better way to round out your Fiji holiday than by treating myself to a day of relaxation and pampering? Indulge in a traditional Fijian massage using aromatic oils and natural ingredients and be transported to a state of pure bliss. Soak in the tranquil surroundings of a day spa, with lush gardens and a calming ambiance, making it a peaceful way to end your getaway.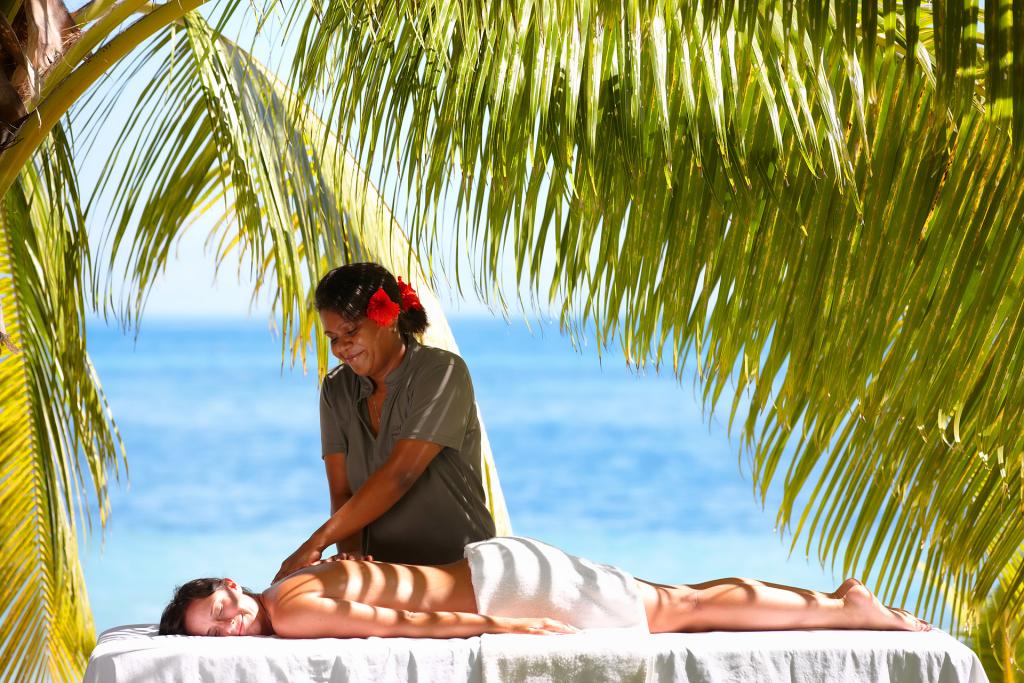 Sadly the time will eventually come where you must head back to the airport and journey home. However, in just 6 days we've shown you how to experience the best that Fiji has to offer, with plenty of downtime to unwind in between. Rest assured; the beaming smiles of the Fijian people will be ready to welcome you back as soon as you return.
We have a feeling it won't be very long…
Comments