With its jaw-dropping scenery, impossibly blue water and long stretches of stunning coral reefs, it's not hard to see why the Maldives are one of the world's most coveted destinations. But beyond the picture-perfect images and overwater villas there's more to learn about this surprising archipelago.
Think you know the Maldives? Think again. From misconceptions such as "it's only for the rich and famous" to "there's nothing to do there", we set straight the most common myths about this slice of paradise.
It's too far away
Located in the Indian Ocean approximately 700km from Sri Lanka, the Maldives is a remote tropical paradise offering the ultimate in luxury and outdoor adventure. While the 16-hour flight may seem like a lot, it's actually much easier to get to than other popular holiday destinations such as the Greek Islands or Bora Bora. Thanks to a fantastic range of flight deals in partnership with trusted airlines such as Qantas, Singapore Airlines and Scoot, getting to the Maldives is easy and affordable.
As there are no direct flights, passengers travelling from Australia will need to stopover in Singapore en route to the Maldives. Upon landing in the capital city of Male, a representative from your resort will be there to welcome you with open arms and guide you to your speedboat or sea plane transfer straight to your island resort.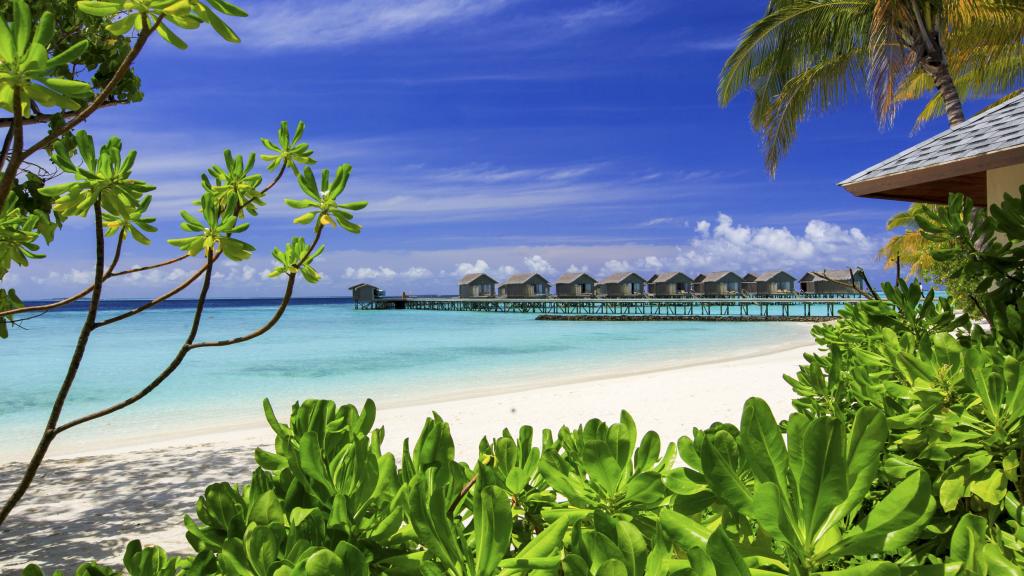 It's only for the uber rich
While the Maldives has the reputation for being overly lavish and expensive, in recent years it has become much more affordable and accessible. Don't get us wrong, some extravagant overwater villas with waterslides and personal chefs will come at a hefty price tag, but there are plenty of great deals to be found. For instance, all-inclusive resorts provide all of your accommodation, meals, beverages (we're talking an open bar!) and daily water sports in one amazing package. So, you can essentially leave your wallet at home and relax knowing that everything is already paid for!
When you factor in all these fantastic inclusions, you could actually be saving much more than you think. Additionally, flights to the Maldives can be found for as low as $500 return, so be sure to set your flight alert and jump on those deals as soon as they hit your inbox.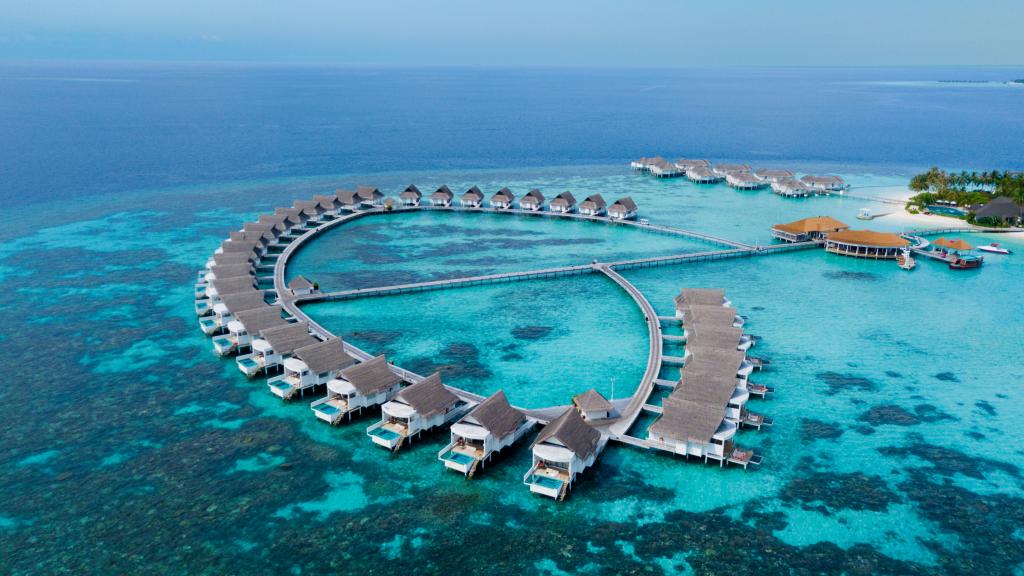 It has no culture
This couldn't be further from the truth! The Maldives is one of the most culturally rich places on earth. A blend of Sri Lankan, Malaysian, Arab, Persian, Indonesian and even African influences have shaped the Maldives to create melting pot of culture and tradition. You can witness this first-hand on your Maldives holiday through a variety of experiences including music and dance performances, delicious Maldivian cuisine and traditional dress. You can even take a day trip to a local village island to learn more about the traditional way of life.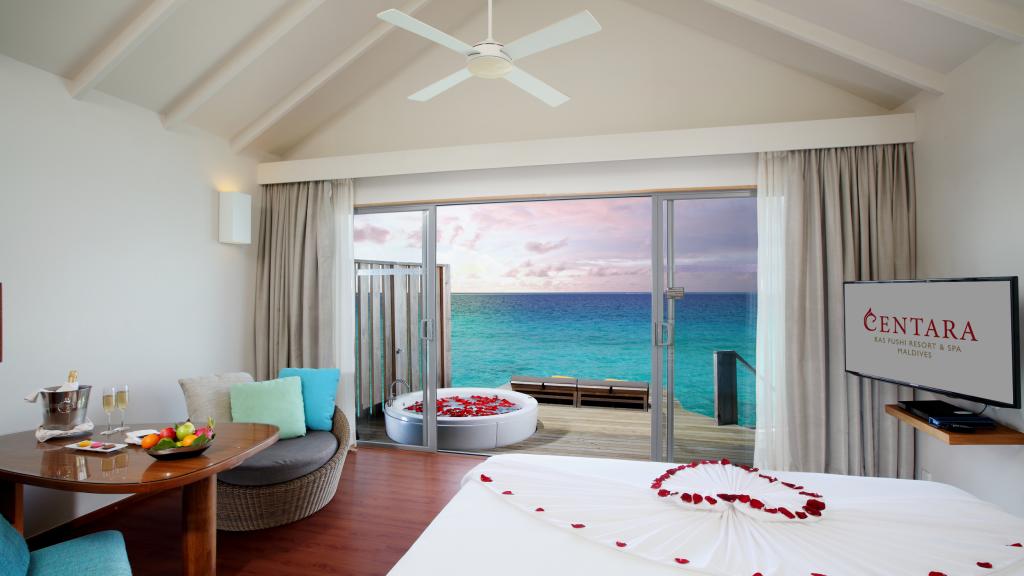 It's only for honeymooners
Renowned as the ultimate honeymoon destination, the Maldives is undoubtably romantic. Luxury resorts, white sands and swaying palms meet glistening turquoise seas in this far flung slice of paradise. However, this tropical destination offers more than just romance. Catering to a wide range of travellers, the Maldives has so much on offer for families and groups. World-class resorts offer a suite of amenities and facilities including swimming pools, tennis courts, water slides, beach games, water sports, cooking classes and so much more.
Best of all, many Maldives resorts also offer kids' clubs and child-minding facilities. Run by professional caretakers, these kids' clubs allow the little ones to play games, learn about the Maldives culture and make lasting friendships on their tropical holiday. So, whether you want to enjoy some time to yourself or want the best holiday experience for your child, the Maldives are a fantastic destination for families.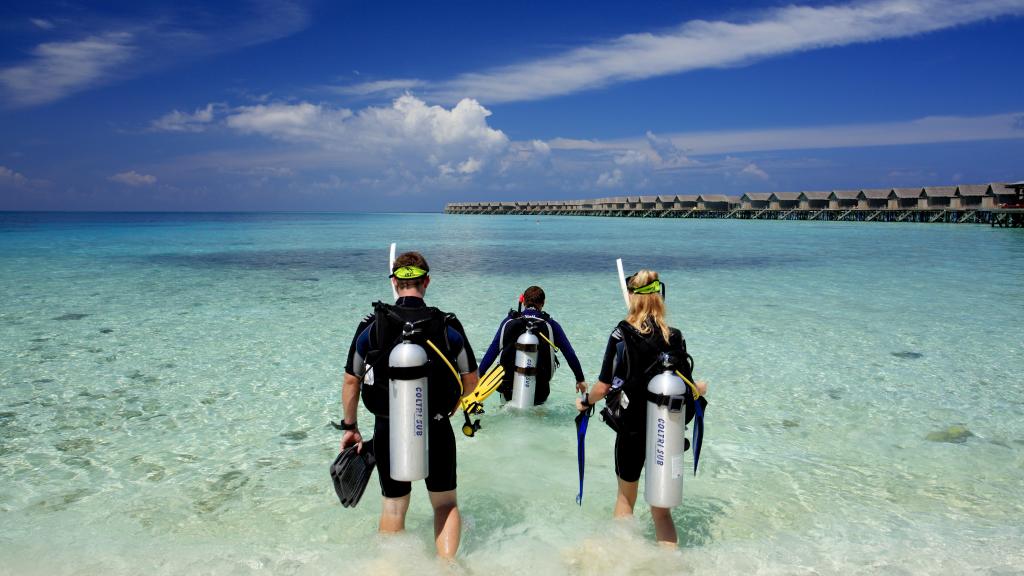 There's nothing to do but relax
Poolside cocktails and soft sand beaches beckon you at every turn, but you can do as much or a little as you like on your Maldives holiday. With so much to see and do beyond your resort walls including snorkelling, jet skiing, surfing, island hopping excursions and more, the Maldives guarantees endless holiday fun. Spend your days exploring private islands, swim with dolphins on the spectacular reefs and enjoying thrilling journeys aboard your very own catamaran. Additionally, with an outstanding range of foodie experiences including cooking classes, wine and cheese tasting sessions and unique underwater dining, the Maldives caters to all kinds of holiday makers.
Have you visited the Maldives? Tell us about your experience in the comments below!
About The Author
Comments