Innovation
These plastic bags are more than welcome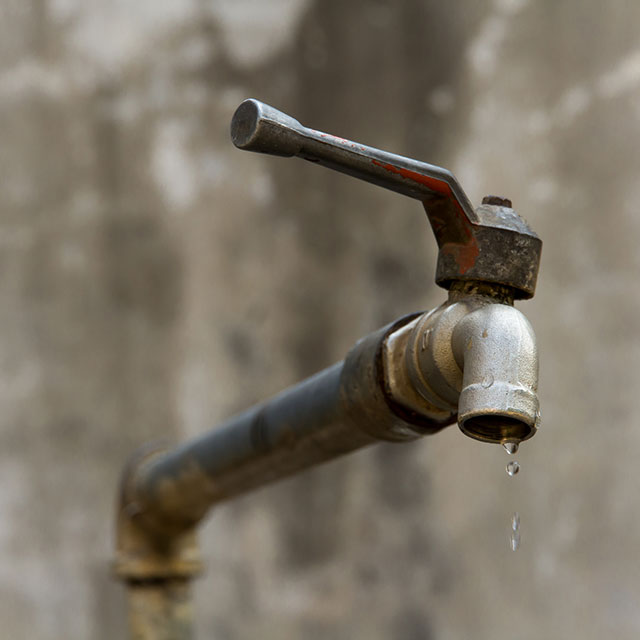 In spite of being a common good, water is not available for almost 700 million individuals all over the world according to data provided by the WHO. In other words, shamefully, no less than 12% of the population does not have any access to water fit for human consumption.     
Taking this alarming figure into account, efforts put into research aimed at turning the situation around become increasingly urgent. Indeed, that seems to be the commitment of the University of Cadiz (Spain) and a group of researchers inside its Environmental Technology department, who have tested a promising low-cost water disinfection model.
The concept is based around the use of plastic bags that, with the help of sunlight, are capable of removing bacteria responsible for acute digestive diseases caused by polluted water ingestion. A system which, according to the details made public by those in charge, could improve in many ways the results achieved by the current SoDis method, a pioneering initiative consisting of water exposure to sunlight inside plastic bottles in order to get rid of organisms responsible for harmful effects on health.
"Plastic bags for water disinfection, could this be the solution?"
A low-cost method full of advantages
The solution proposed by the University of Cadiz to disinfect water through plastic bags and sun exposure promises multiple advantages to tackle the drinking water access for self-consumption issue.
For starters, they feature a 4 litre / 0.9 gallon volume, as opposed to the 1.5 litre / 0.33 gallon capacity of current containers. With their handles, filling, transportation and storage are more convenient and safer. Besides, they also feature a dispenser capable of enhancing sealing to avoid water contamination.
Further good news brought by this ground-breaking project concerns its durability, given that while other containers show signs of damage after a few months of use, the plastic bags introduced by this university research group remain intact. All this, combined with a 6 times lower solar exposure time to purify water than that required by PET bottles for treating some microorganisms, appears to be a low-cost system which could be pivotal to help that underprivileged part of the population producing drinking water.
Sources: Boletín UCA i+T