by Migdalia Rivera


  •   November 30, 2021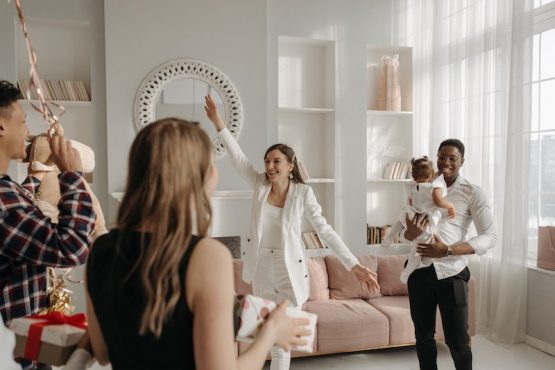 With escalating worries surrounding Covid-19 and its variants – the Delta and Omicron coronavirus, people suffering from diabetes and prediabetes, heart disease, cancer, and mental health may not be receiving the care needed. Taking action for our health is key to not just living longer but living well.
In the Hispanic and Latinx community, we have a greater chance of having diabetes, prediabetes, heart disease, cancer, and mental health disorders. Add the extra burden of financial stress, neighborhoods that lack decent resources, and the combination can be lethal.
So, what can we do? How can we take action for our health?
First and foremost, join the interactive bilingual website, Taking Action for Our Health.
Second, be proactive and educate yourself. By arming yourself with information you'll be better able to care of yourself, your family, and your community.
Third, make an appointment to see a doctor. Don't have one? Go to Taking Action for Our Health, for information and resources. On the site, you will find interactive programs, including screening information to help you determine and monitor your health risks.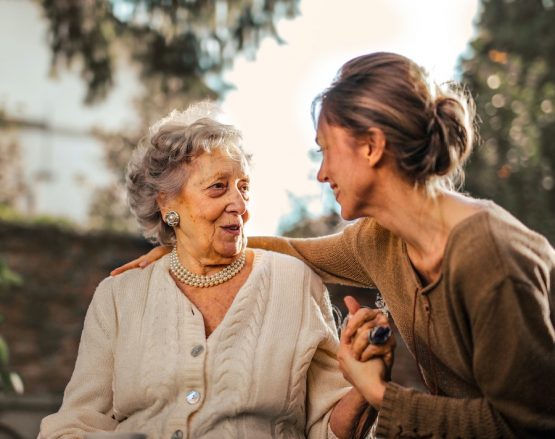 The COVID-19 pandemic has hurt our community but we are not helpless. Together, we can keep one another safe.
Share this information with friends and loved ones! It may be the push they need to care for their mental and physical help.