Entertainment News
Stranger Things cast were called back to work 10 minutes after the strike ended says David Harbour
Stranger Things is gearing up for its fifth and final season premiere. When viewers last left Hawkins, Indiana, the kids were grappling with a world-ending threat from Vecna, wreaking havoc and stealing residents' souls. However, due to the SAG-AFTRA strike, production on the final season couldn't commence. Fortunately, with the strike now resolved, the cast is back in action.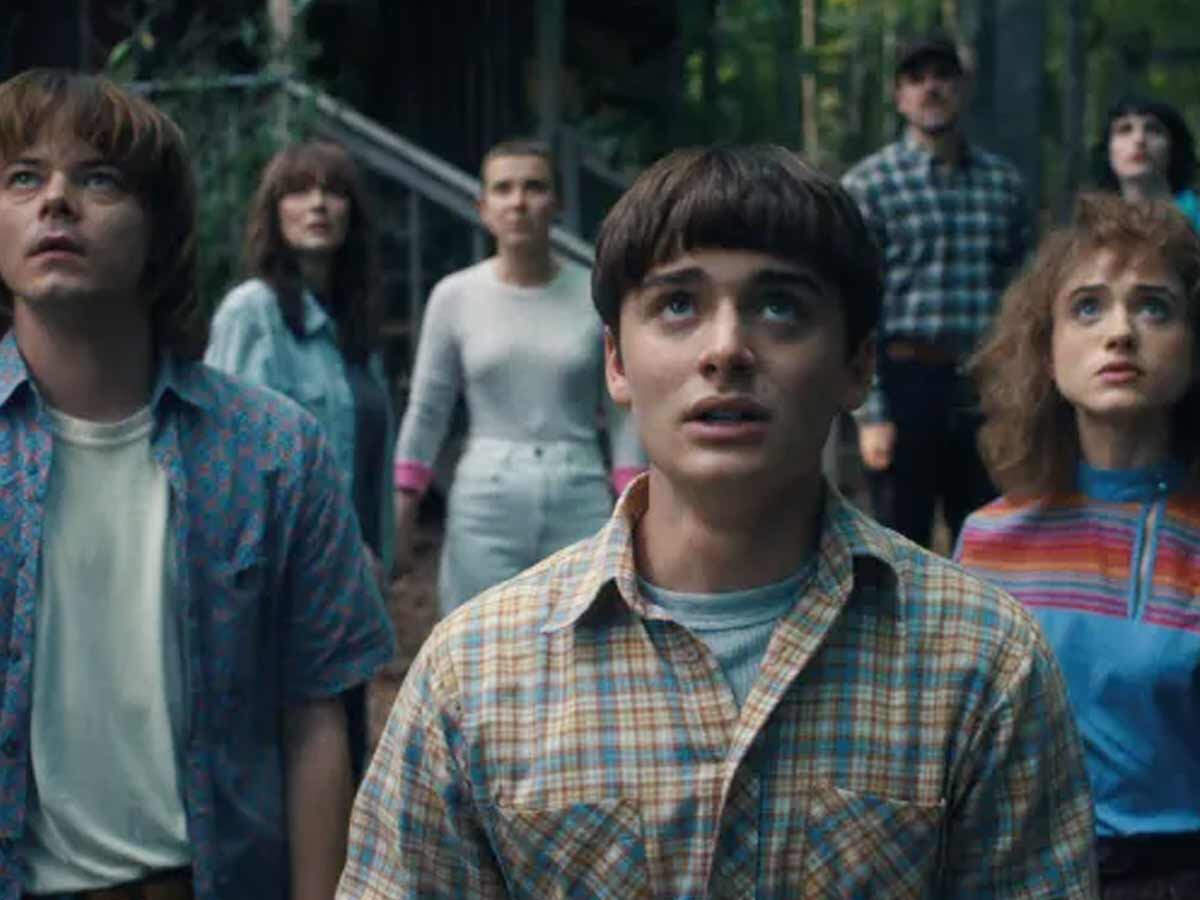 David Harbour, who portrays Eleven's (Millie Bobby Brown) adoptive father, recently spoke about the show in an interview. Harbour provided an update on the filming of Stranger Things Season 5 and how quickly production came together post the actors' strike.
"They literally called me, I think it was 10 minutes after the SAG thing on Twitter," Harbour explained. He also shared that an assistant director called him to confirm his presence in Atlanta for filming. The actor is thrilled to be working again after the strike.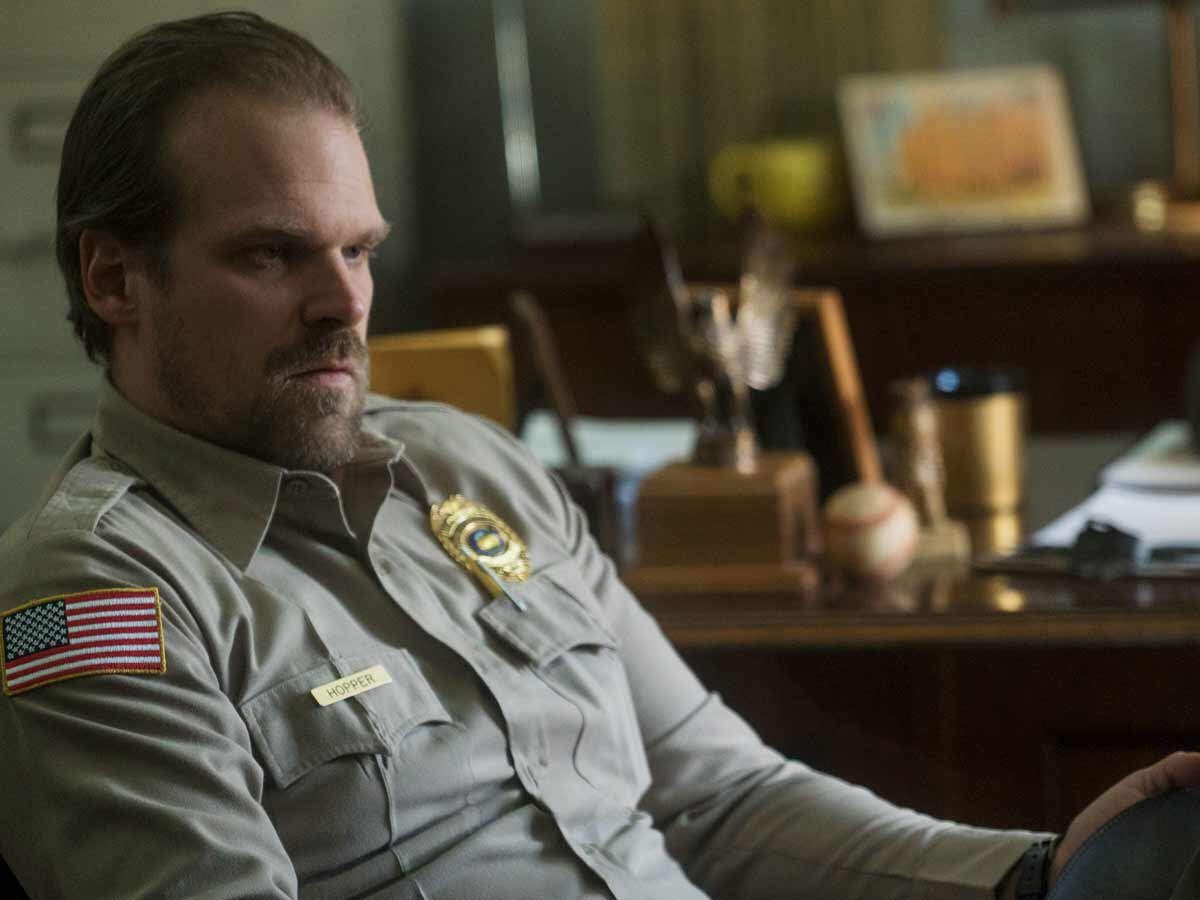 Stranger Things Season 5 will resume right where Season 4 left off, with the kids still battling Vecna and working to bring Max (Sadie Sink) out of her coma. The final season is expected to maintain the show's tradition of increasingly dark storylines. Maya Hawke shared her thoughts, saying, "Well, it's the last season, so people are probably going to die. I would love to die and get my hero's moment. I'd love to die with honour, as any actor would."