Our sister title Classic Ford magazine has featured some stunning cars over the last 12 months. Now it's time for you to vote for your Classic Ford of the Year!
Words: Simon Woolley
2023 has been a incredible year for top-quality restorations and ground-breaking rebuilds, and the nominees for Classic Ford of the Year 2023 have now been revealed. Cast your eyes over the 12 stunning nominees below – all featured in Classic Ford magazine over the previous year – then head to the bottom of the page to make your selection!
Car A: Mk1 Escort
Owner: Kevin Keating
Featured: December 2022
It took Kevin 25 years to complete this Mk1 but it was so worth it, debuting at the Classic Ford Show with the look and feel of a proper 1990s-modified Mk1 for the street, strip and sprint track.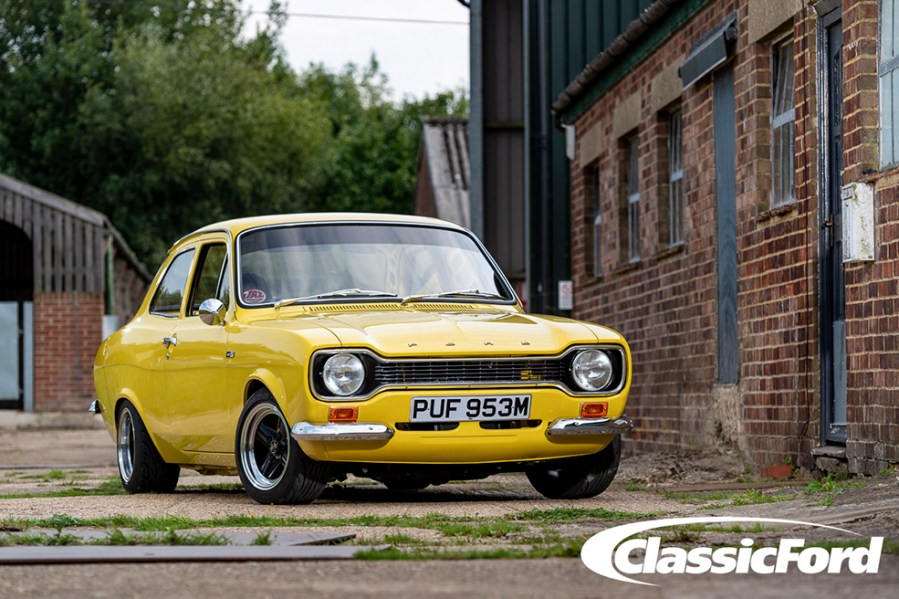 Car B: Mk3 Capri
Owners: Mick Skipp and Graham Clarke
Featured: March 2023
A real crowd-pleaser when it debuted at the Classic Ford Show last year, Mick and Graham's dedicated restoration on this über-rare GT4 is something else.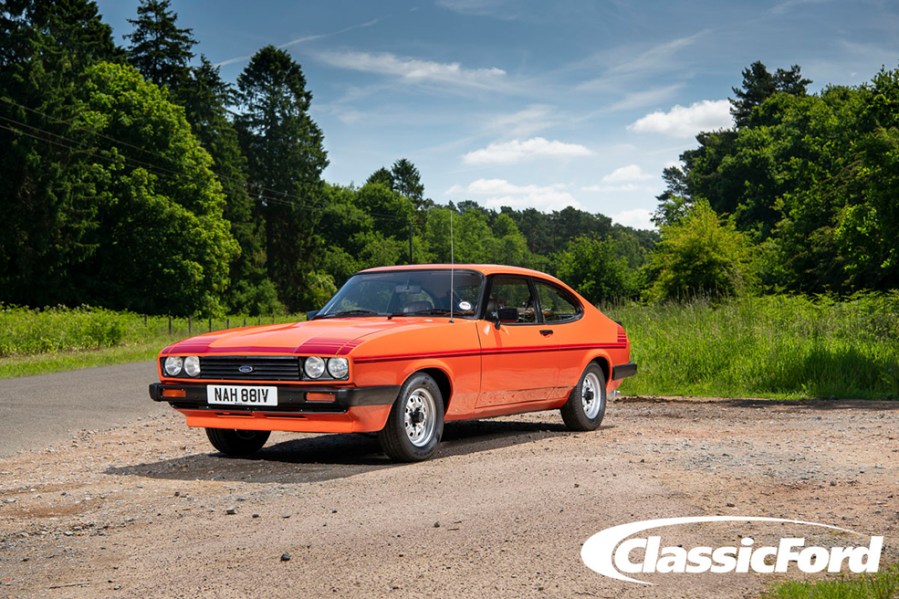 Car C: Mk2 Fiesta
Owner: Nicky Brazier
Featured: December 2022
Who modifies a Fiesta van these days? Nicky does, that's who and his fresh take on the pint-sized commercial is a track regular too — complete with Zetec power.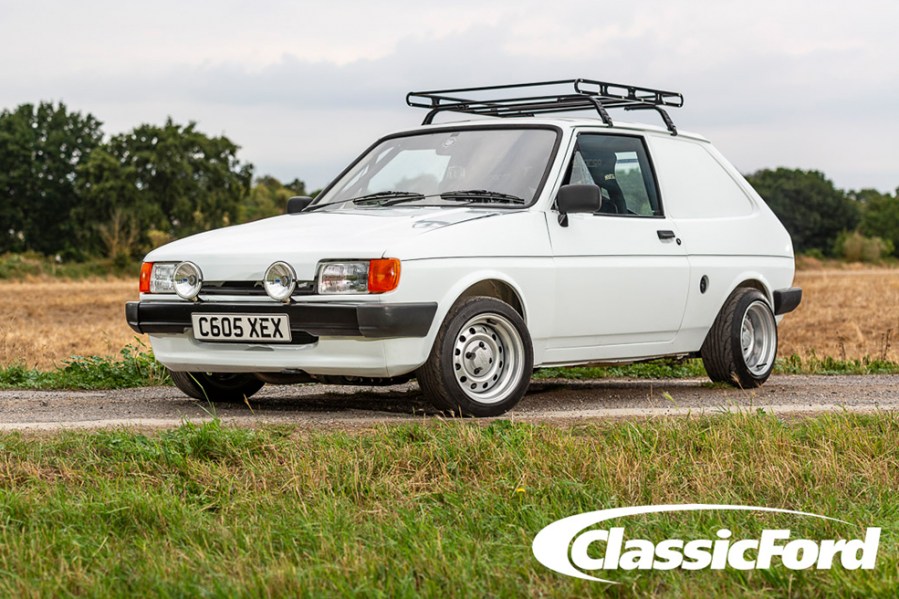 Car D: Mk1 Cortina
Owner: Kevin May
Featured: December 2022
Period-perfect looks but powered by a top-spec Pinto, Kevin's early Mk1 is built street-tough but with enough classic touches to appeal to the purists.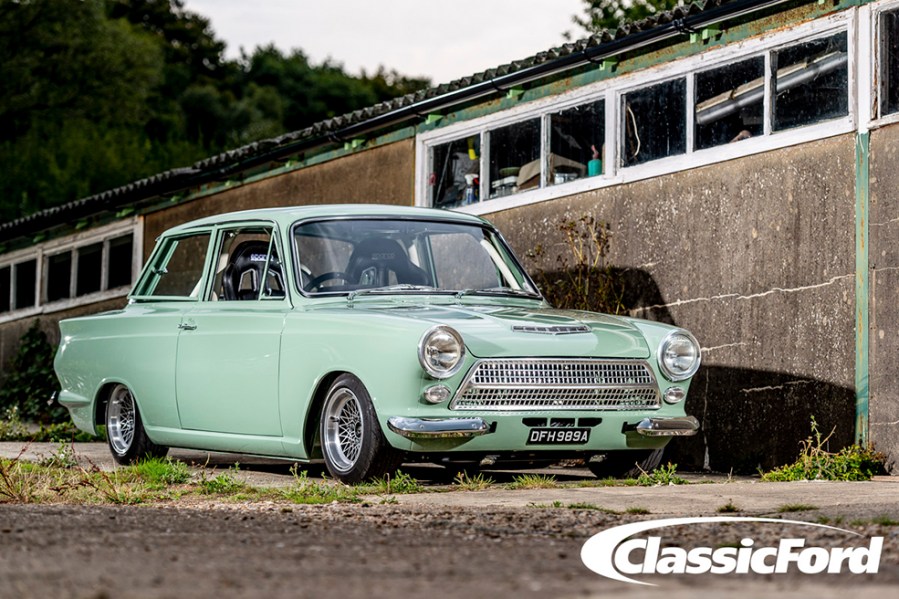 Car E: Anglia 100E
Owner: Trevor Jones
Featured: January 2023
What could be better than a hot Pinto-powered 100E rocking the iconic Gulf Racing livery?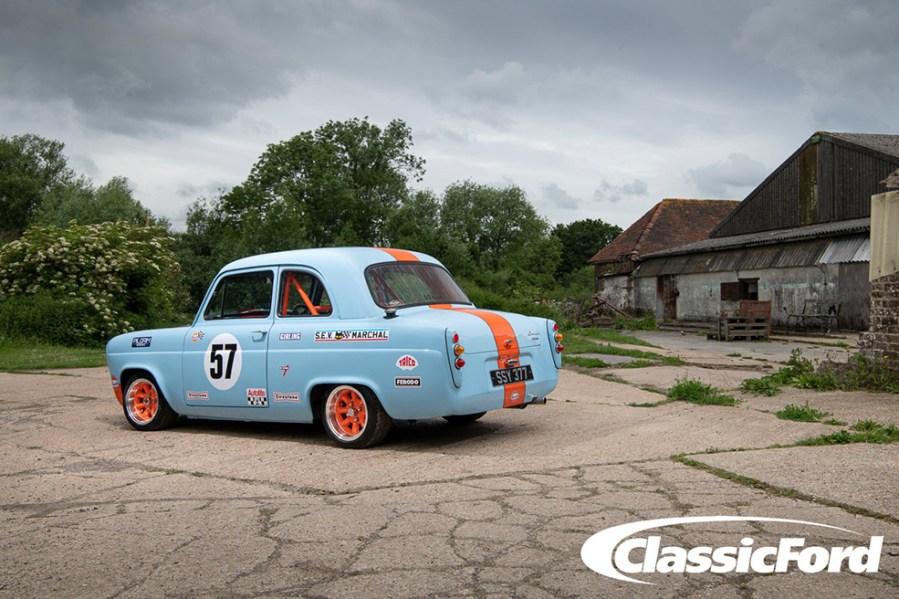 Car F: Mk1 Fiesta
Owner: Neil Shore
Featured: April 2023
It's an XR2 but not as we know it, with those wide steels hinting that all it not as it seems with Neil's 2.1-litre ZVH turbo-powered Mk1.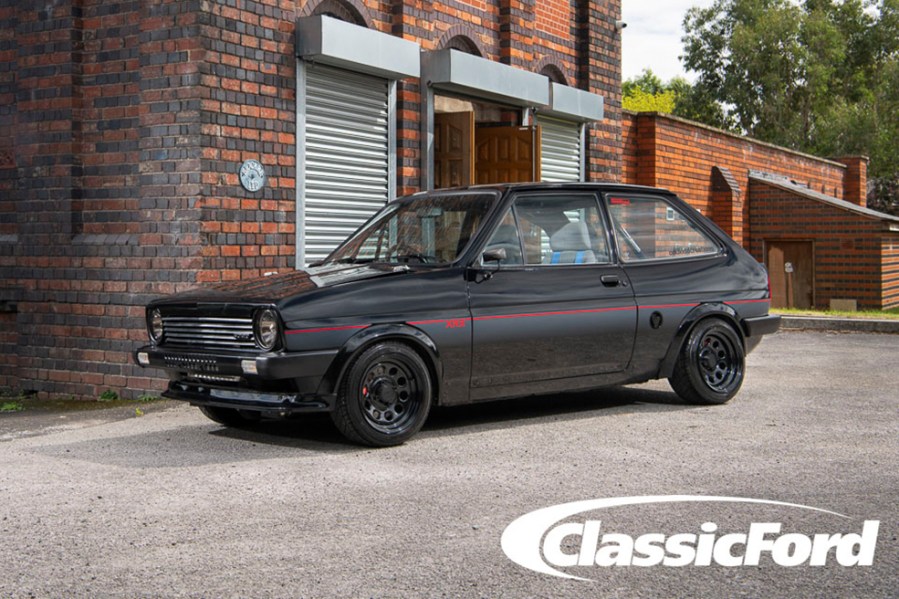 Car G: Mk1 Escort
Owner: Adam McLaren
Featured: December 2022
Steel bubble arches, period split-rims, a one-off interior and a hot XE under the bonnet — Adam's labour of love is spot-on.
Car H: Mk1 Fiesta
Owner: Paul Edmondson
Featured: February 2023
Being a 1300S makes this Mk1 rare enough, but the Series X goodies, dealer-fitted from new, make it extraordinary.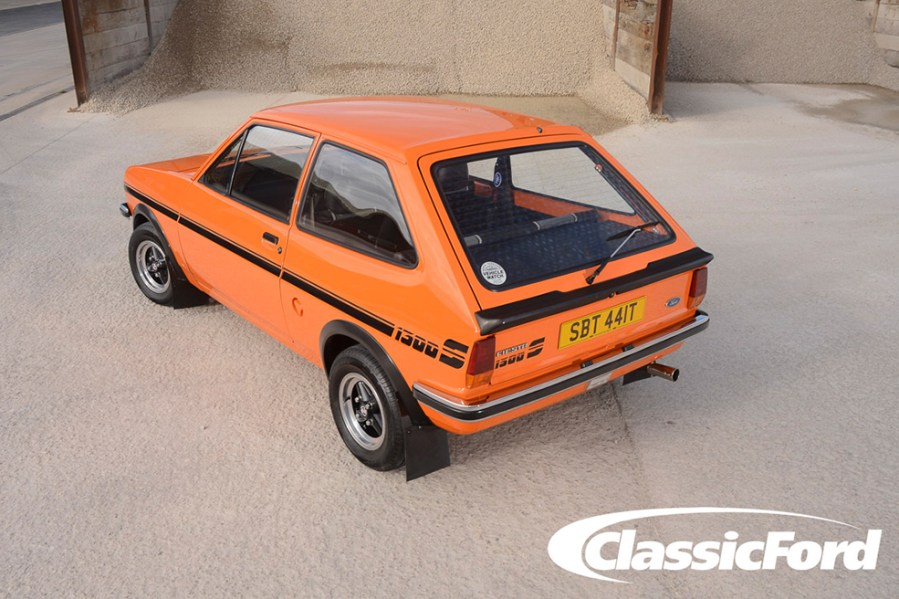 Car I: Mk2 Escort
Owner: Sammy Woodthorpe
Featured: Spring 2023
A classic Ford scene originator, this Mk2 Mex is reborn with trick carbon panels and a 2.3 Duratec.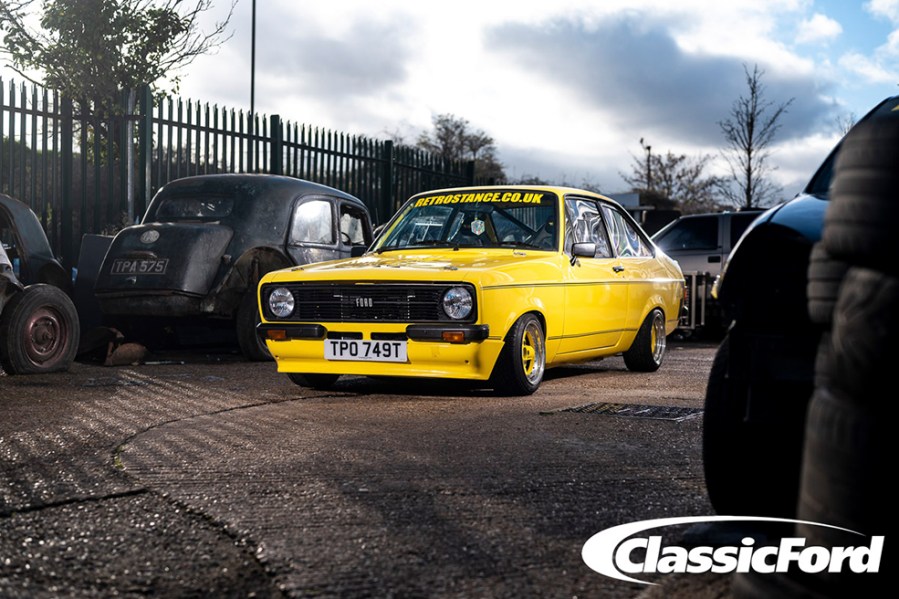 Car J: Mk3 Capri
Owner: Brenden Guest
Featured: October 2023
Fuelled by nostalgia for his Ford-fuelled youth, Brenden has built possibly the best 3.0S we've seen for some years.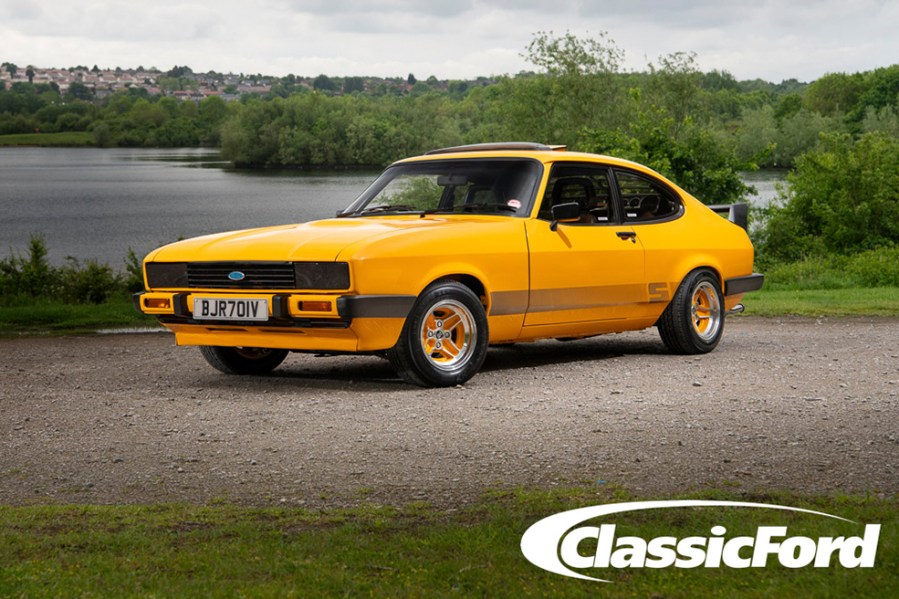 Van K: Mk2 Transit
Owner: Andy Laybourne
Featured: September 2023
This former 4×4 fire tender has been reborn as a 2.5 Di-powered daily driver with Triplex race team lively and off-road tyres. Bonkers — and coveted by all who see it.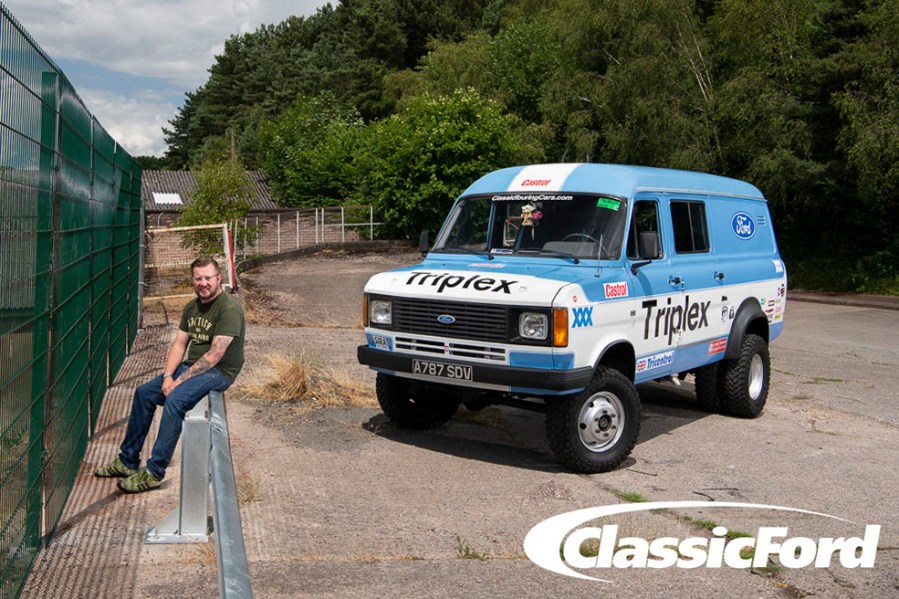 Car L: Mk1 Capri
Owner: Rav Dhuna
Featured: July 2023
Rav's unique take on the restomod treatment has transformed this Mk1 into a show-winning road monster with 3.1 Essex and one-off interior. Pure class.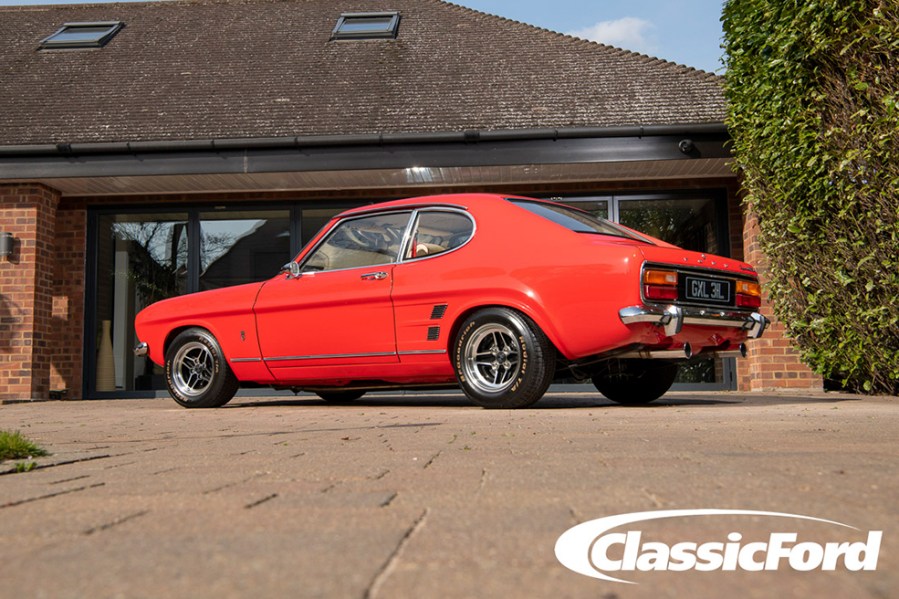 Vote for your Classic Ford of the Year
Voting closes at midnight UTC on Sunday, November 6. The winning car will be revealed in the January 2023 issue of Classic Ford magazine, on sale Friday, November 25.
Source link