Classic Cars
Enter the 2024 Great Unveiling at the Classic Ford Show
Hoping to finish your classic Ford project ready for next summer? Reckon it's something special? Then enter the 2024 Great Unveiling!
Words: Simon Woolley
This annual event, which takes place at the Classic Ford Show on Sunday, May 12, at the South of England Showground, is designed to showcase stunning classic Fords that have just been finished in time for the event. Hidden under covers, five never-seen-before completed projects will be revealed one by one in front of a huge crowd on the Classic Ford stand at the show. In previous years we've had Maltese-style drag cars, concours RS3100 Capris, a Nissan turbo-powered Mk1 Cortina, and a replica Broadspeed Escort 1300GT.
The Classic Ford Show will bring together those who are mad about Escorts, Sierras and all other classic Blue Oval models. As always we will have some top displays from the editor of Classic Ford magazine, a range of products for you to browse in the retail village, competitions and more! We can't wait to welcome you back.
Click here for full show information and tickets
2024 Great Unveiling: what we're looking for
Classic Fords with a genuine wow factor. So anything from a heavily-modified competition car, a trick custom job, or even a ground-up restoration. Crucially though, your car must be a fresh rebuild or restoration, and not have been seen publicly before. So if you've been documenting the rebuild on a forum, website, social media feed or in a club mag, please don't apply unless you haven't revealed too much and you're happy to stop publishing the build.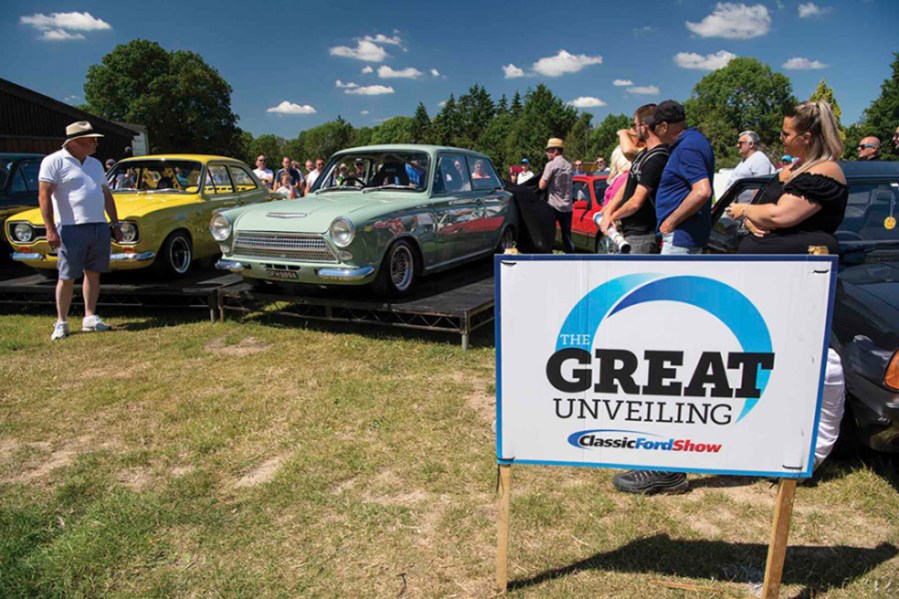 How to enter
Think you've got something suitable and Ford-shaped in the making? Drop a few details and some photos to classicford.ed@kelsey.co.uk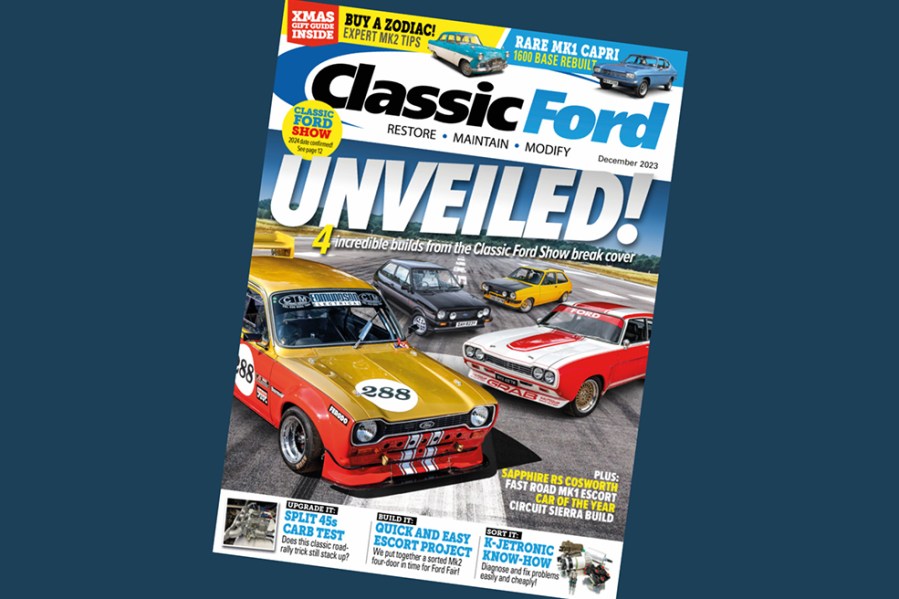 Check out Classic Ford's special Great Unveiling issue!
2023 has been an incredible year for top-quality restorations and builds, and in the December issue of Classic Ford, find out how four readers created four exclusive, showstopping Fords in time for the Great Unveiling at this year's Classic Ford Show.
Source link